This page in Swedish
The Sheet Music Library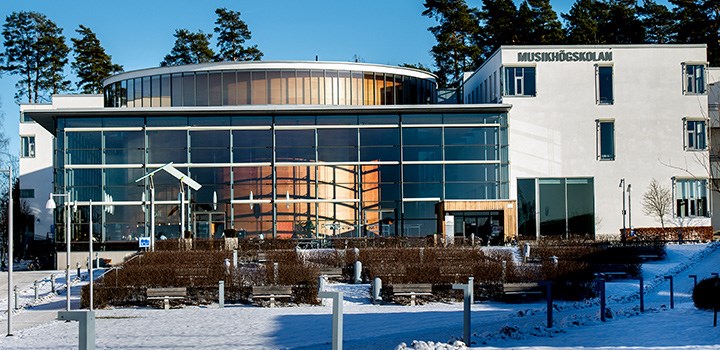 The Sheet Music library is located in hall M159 at the School of Music at Campus Örebro. Here you will find mainly notes but also reference works.
The library is open around the clock for students and teachers at the School of Music, Theatre and Art. Our collections mainly consist of sheet music.
Others who are interested in sheet music can order notes at the Main Library. Please contact the Main Library's help desk.