This page in Swedish
The Birger Mörner Collection
Birger Mörner (1867-1930) worked as a Swedish consul overseas. He was also an author and wrote, among other things, historical novels and travel books from his many travels abroad. During his many business trips around the world, he collected many old, rare and visually stunning books.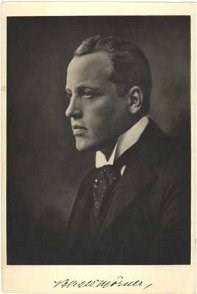 Mörner's large book collection was acquired by Samfundet Örebro stads- och länsbiblioteks vänner in 1928. In 1936, they handed the collection over to Örebro Public Library. The Mörner collection was deposited at Örebro University Library in 2001.
The Mörner collection includes about 8000 books. The books, printed in many different eras, can illustrate the printed book history in Europe and give different examples of bookbinding and printing technology. The collection contains some incunabula (books printed before the year 1501). Among the many subject areas are geography, travel and ethnography. The entire book collection is catalogued and searchable via Libris.
The Mörner collection also contains manuscripts and letters written by several European culture personalities - many of whom were Birger Mörner's contemporaries. There are also photographs and paintings. The manuscripts, letters, and other archive materials are catalogued in Alvin.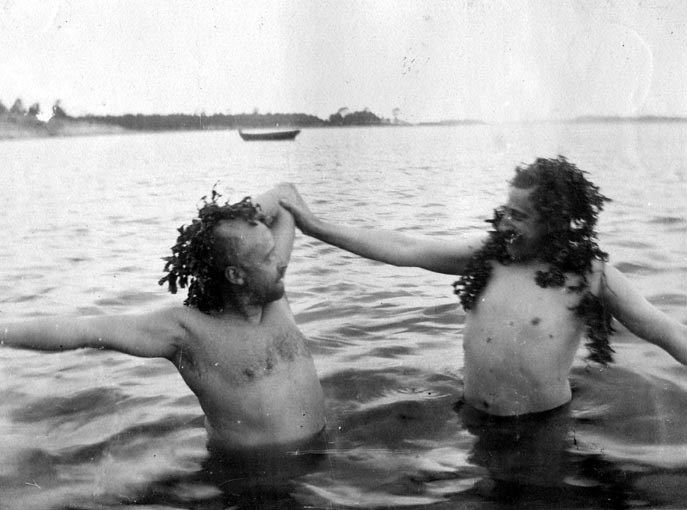 Swedish authors Gustaf Fröding and Verner von Heidenstam, contemporaries and close friends of Birger Mörner. Photo taken from the Mörner collection.