This page in Swedish
E-book platforms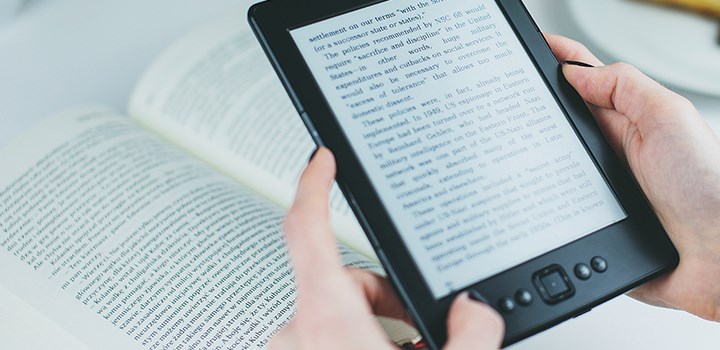 All e-books can be read directly of your screen and you find them via the search engine Primo. In some cases you can download the e-book and use special features. This page summarize the information on what is needed for the book you are interested in.
The eBooks are available at Örebro University or off-campus for students, teachers and researchers. Off-campus, log in using your ORU account is required.
The electronic books can be found using the library's search service Primo, or by searching for eBooks directly on each of the platforms listed below.
Tips on using eBooks
The possibility for (partial or complete) downloading and printing varies by collection and publisher. Thus, some titles can be downloaded while others can only be read online.
Some eBooks are limited to a certain number of simultaneous users, so you may need to try again later.