"International perspectives important in social work training"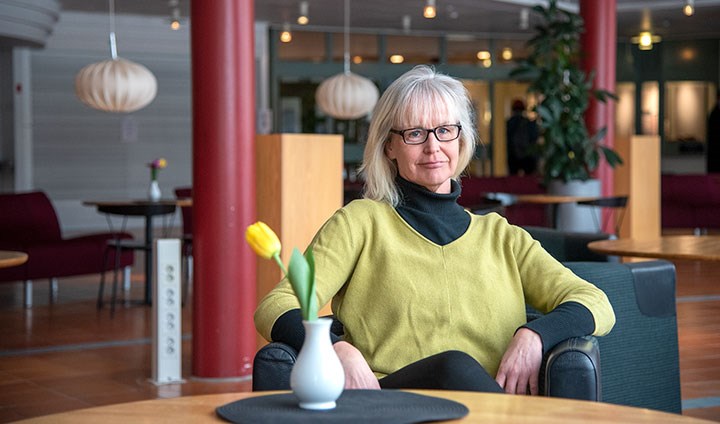 Katarina Hjortgren, teacher on the Social Work Programme, represents Sweden on the board of a European organisation that promotes international exchange in social work training.
"In today's globalised society, it is essential for students studying social work to have the opportunities to learn about factors that affect people's living conditions from an international perspective," says Katarina Hjortgren.

Katarina Hjortgren was elected to the board of the European Association of Schools of Social Work (EASSW) in 2019. Its aim is to improve the quality of education in social work through the exchange of experience. She has been a teacher in the Social Work Programme since 2002 and was programme coordinator between 2012 and 2020. She is currently working on developing the newly established Master of Science in Healthcare Counselling, which starts in the autumn of 2021.
"Over many years, I have visited universities around Europe with which Örebro University has exchange agreements for both students and teachers."
Placement in India
The Erasmus programmes provide the framework for exchanges and contacts within the EU. The Sweden–India project is another exchange scheme that stretches beyond Europe and has been in place for over twenty-five years. It was founded by Lakshmi Kumar, who is an honorary doctor at Örebro University since 2019. This long-term collaboration allows students in social work from Örebro to do their placement in India.
The European Association of Schools of Social Work brings together some 300 courses and study programmes in social work from around Europe.
"The aim is to promote the development of the programmes through exchanging experience. One way this is done is with a conference every other year. This year, the conference would have taken place in Tallinn but is now going digital," says Katarina Hjortgren. She is responsible for coordinating the formation of networks in various areas for the EASSW.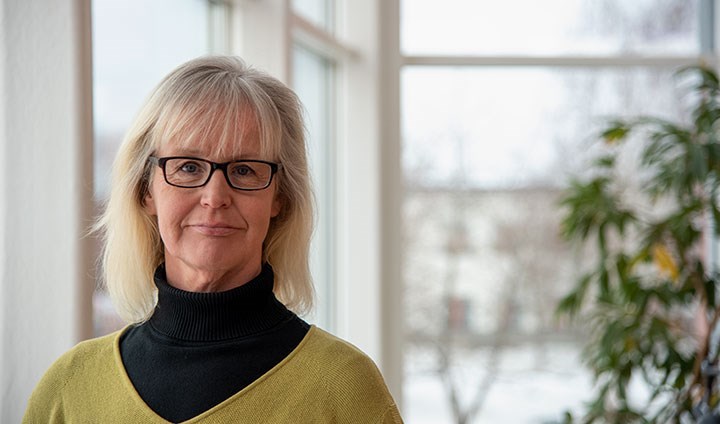 One deals with "eco-social work", aiming to promote the integration of ecological, social and economic sustainability in social work programmes. Collaboration within the networks offers an exchange of experiences between teachers for the joint development of teaching activities in various areas.
"These networks can help form the basis for organising and directing exchanges for dialogue between students in different countries, such as online workshops."
Katarina Hjortgren stresses the importance of an international outlook for the students in Örebro:
"This means that students can get the opportunity of comparing the conditions for social work in different countries, and to develop their ability to problematise and reflect on the similarities and differences."
Intercultural dimensions
Katarina Hjortgren sees her work for the European Association of Schools of Social Work as a possibility to contribute to the development of international and intercultural dimensions of the social work programme at Örebro University.
"The university can take advantage of the networks offered through this post. It may very well help in our process of developing internationalisation at home. I hope to establish new forms of exchange and dialogue in social work between students from various countries, including joint seminars with other universities. Especially now that we have positive experiences of meeting online, perhaps students can work together with various examination components, like writing papers. Exchange doesn't necessarily have to require physical travel."
Text and photo: Maria Elisson
Translation: Jerry Gray