This page in Swedish
About us
Our vision is to be a university that leads towards a knowledge-driven society.
Örebro University currently ranks among the top 500 universities in the world according to Times Higher Education 2022. For a few years now, we have also been included on the Shanghai ranking (ARWU) and most recently on the Leiden ranking. Close ties between teaching and learning, research and collaboration, are the mutual starting points for all activities. We offer many attractive professional degree programmes in, among others, medicine, psychology, law and engineering. The university has strong research within medicine, psychology, environmental science and computer science.
Campus Örebro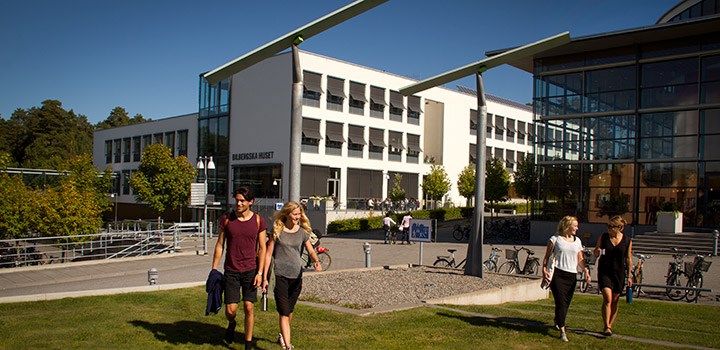 Örebro University's main campus is a concentrated campus area in a stimulating setting with teaching and research facilities that meet the needs of most disciplines. Here you will also find the University Library, cafés, restaurants, a gym, and student housing.
Campus USÖ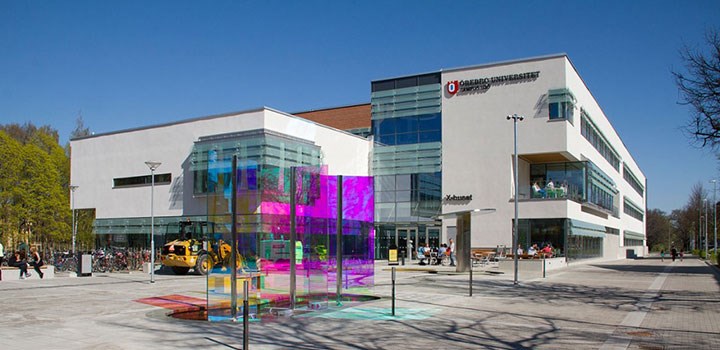 Adjacent to Örebro University Hospital is Campus USÖ. The medical campus houses the School of Medical Sciences, the Medical Library, as well as the Clinical Research Centre which provides the university hospital with resources and support for patient-oriented clinical research.
Campus Grythyttan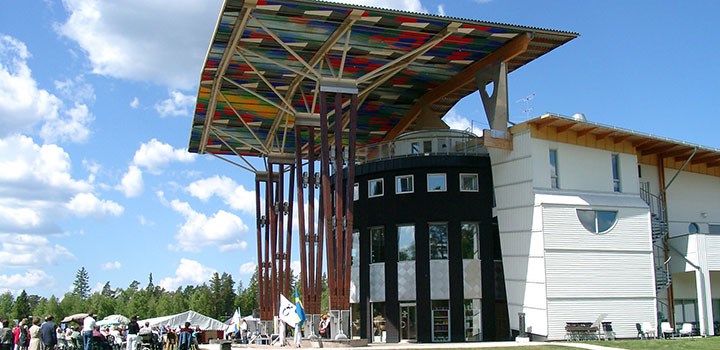 Campus Grythyttan is situated one hour north of Örebro. Here is Örebro University's School of Hospitality, Culinary Arts and Meal Science, and the Nordic House of Culinary Art complete with its gastronomic theatre, library, laboratories – including a food biology laboratory – and a studio for meal art. There is also a restaurant and a gym.
Congrego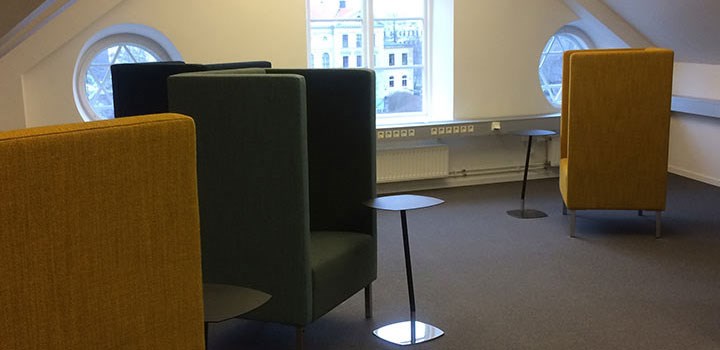 Congrego is a study area located in Örebro's town centre for those seeking a change of scenery and a place to study off campus for a while. Here you will find several group study rooms, individual study areas and a kitchenette.
Funded by the European Union, NextGenerationEU
The EU has established a temporary recovery instrument, NextGenerationEU (NGEU).
The initiative will help repair the immediate economic and social damage brought
about by the COVID-19 pandemic. It will also help build a greener, more digital
and more resilient EU, better fit for current and future challenges.
Co-funding of our courses and study programmes has been made possible through
the Recovery and Resilience Facility (RRF), which is part of NGEU. For more detailed
information about RRF, please refer to the Swedish government's recovery and
resilience plan: Government Offices, Sveriges återhämtningsplan (in Swedish).