This page in Swedish
About us
A modern broad-based university
Örebro University is a modern, broad-based university with internationally prominent research. 15,100 students and 1,350 staff study and work here. We offer some 85 degree programmes at the undergraduate and Master's levels as well as some 1,000 separate courses. Örebro University cooperates with industry and commerce, local and regional governments and other organisations, both nationally and internationally.
Campus Örebro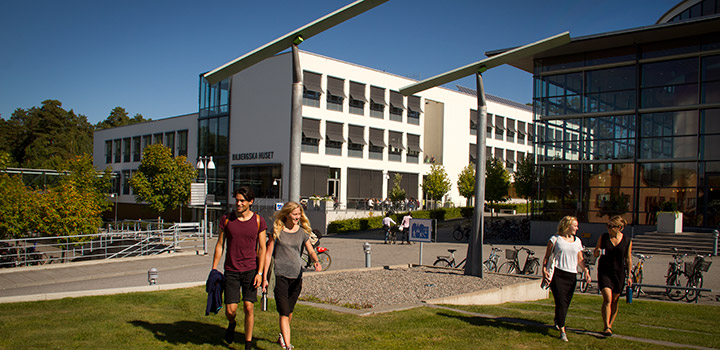 Örebro University's main campus is a concentrated campus area in a stimulating setting with teaching and research facilities that meet the needs of most disciplines. Here you will also find the University Library, cafés, restaurants, a gym, and student housing.
Campus USÖ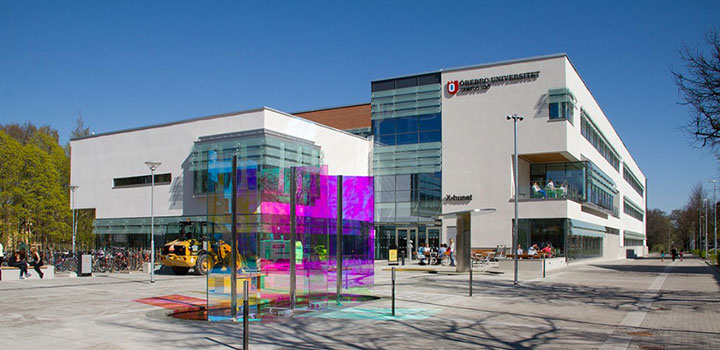 Directly adjacent to Örebro University Hospital (USÖ) is Örebro University Medical Campus. The medical campus houses the School of Medical Sciences, the Medical Library, as well as the Clinical Research Centre which provides the university hospital with resources and support for patient-oriented clinical research.
Campus Grythyttan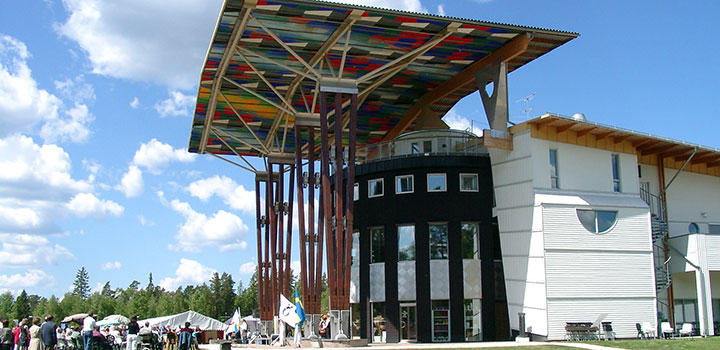 In Grythyttan, north of Örebro, is Örebro University's campus for teaching and research within culinary arts and hospitality science. Here you will find the School of Hospitality, Culinary Arts and Meal Science and the Nordic House of Culinary Art complete with its gastronomic theatre, library, laboratories – including a food biology laboratory – and a studio for meal art. There is also a restaurant and a gym.