This page in Swedish
Örebro University School of Business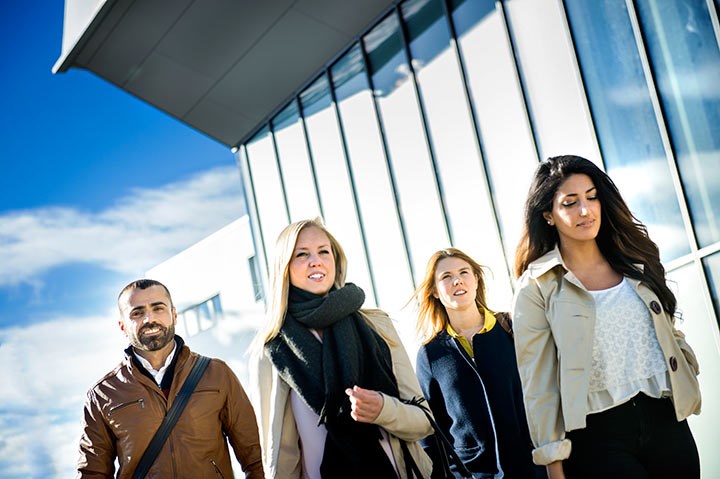 Welcome to Örebro!
Örebro University School of Business is a place where education and research meet in the four subjects Business Administration, Economics, Informatics, and Statistics. We are accredited by AACSB, the largest and most important recognition for business schools globally.
As a student here you will obtain a high-quality education with great opportunities for international experience.
Örebro University School of Business was formed in 1991 as part of Örebro University. After being awarded university status by the Swedish government only in 1999, Örebro University is today one of the world's 400 top universities according to the Times Higher Education World University Rankings. The School of Business is very proud to be a part of this higher education institution.