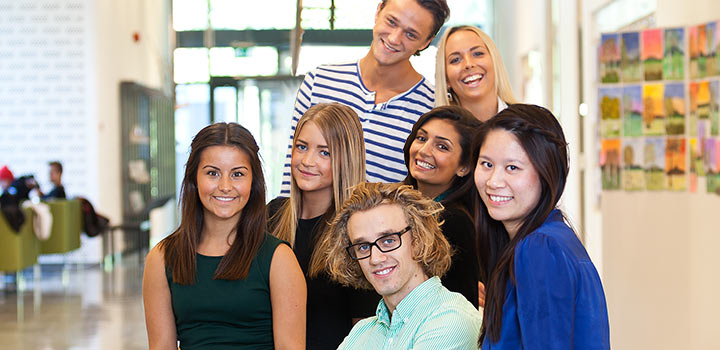 Why Örebro University?
Where and what to study is an important decision. Some of the factors that could influence your choice and may put Örebro University at the top of your list follows:
Ranked by Times Higher Education as number 63 on the list of the best young universities in the world, among the top 200 universities in Europe and among the top 400 universities in the world.
A broad range of faculties, schools and divisions, as well as specialised research centers and institutes - many of which are multidiciplinary and in partnership with other organisations.
Örebro was named the best student city in Sweden 2011.
Sweden is one of the safest countries in the world and ranked as one of the best to live in.

If you have citizenship in a European Union (EU) or European Economic Area (EEA) country, or Switzerland, you are NOT required to pay application or tuition fees.
So if your future plans hold the possibility of a PhD education and a career as a researcher, Örebro University should be one of your top choices.