This page in Swedish
Welcome to the School of Medical Sciences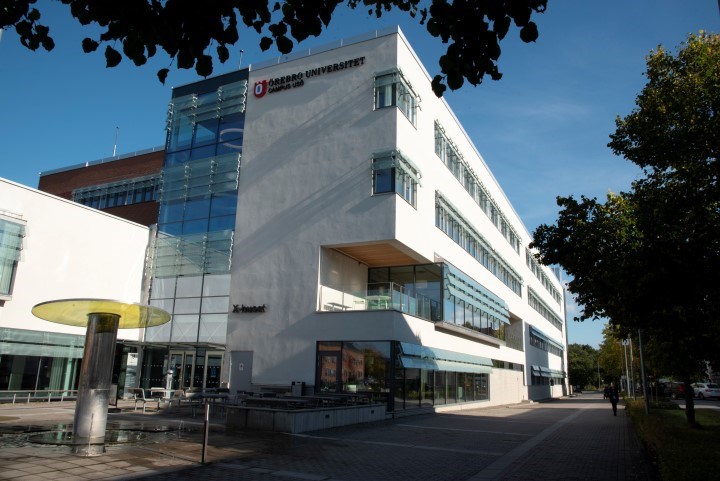 Campus USÖ
At the School of Medical Sciences, research and education is offered within a number of specialities.
Our medical research is primarily patient-oriented and encompasses studies of common diseases, focusing on everything from genetic and molecular aspects to pathophysiology, symptoms and treatment. The school is host to a number of strong research environments.
Since 2011, our offer has included a pioneering medical programme. We also offer international Master's programmes in biomedicine in close collaboration with our active research teams. In addition, future researchers receive their training in a stimulating environment.