International students happy with Örebro University
Örebro University gets praise from international students studying here. In a recent survey presented by the student portal StudyPortals, Örebro University receives more than 9+ points on a scale from one to ten.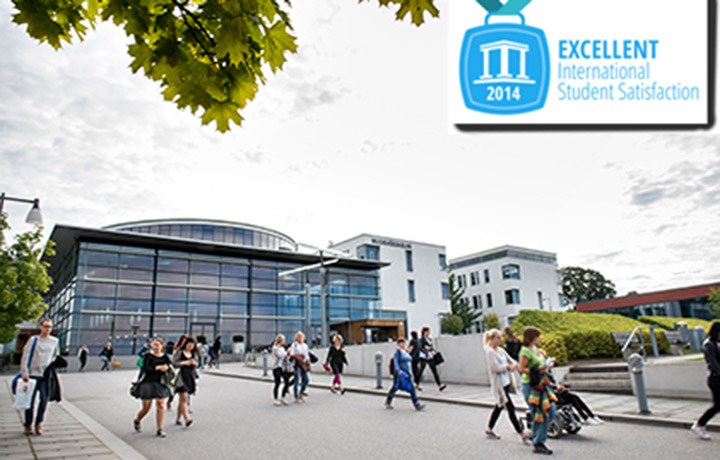 About 90 international students at Örebro University have reviewed and graded the quality of education, the surroundings and the student life.
Examples of what the students wrote:
Annika Gradhorn
"Fantastic orientation programme, that made it easy to meet people and get to know the area in the beginning… The teachers are incredibly competent, modern in their teaching style and I always felt very supported in my studies. "
"…beautiful countryside and high academic research, small classes, free language courses, good connection to the teacher."
"If you want to exercise, there is the gym or the running track inside the school. You can even head to the forest/nature reserve area right behind the school for a run. There's restaurants, supermarkets and everything super close by."
StudyPortals is a European web portal collecting information about higher education at European universities. The purpose is to make it easier to choose education and promote exchange studies. StudyPortals is supported by the European Commission.