This page in Swedish
Federico Pecora in this week's episode of "Robots in depth"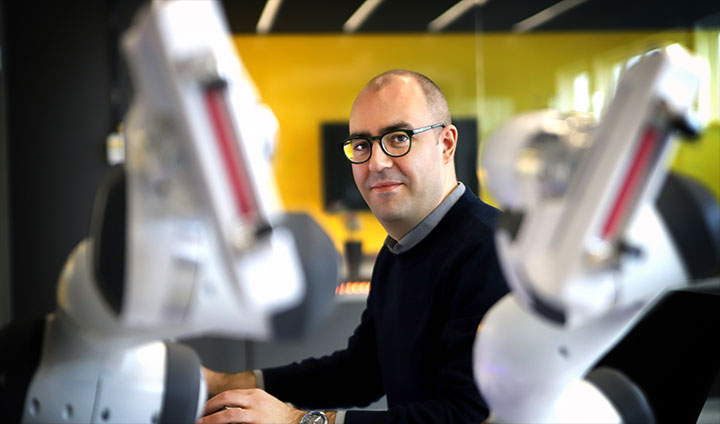 Federico Pecora.
AI researcher Federico Pecora is this week's guest on "Robots in Depth" – video interviews with robotics experts. He explains, among other things, how he combines AI and robotics within his research and what it is that challenges the AI ​​algorithms.