Lectures drawing a full house followed by festivities with a research focus
Once a year, the university pulls out all the stops for its academic celebration. Before the festivities begin, the new professors, PhDs and honorary doctors give popular-science lectures open to the public – and this year saw a record number of attendants.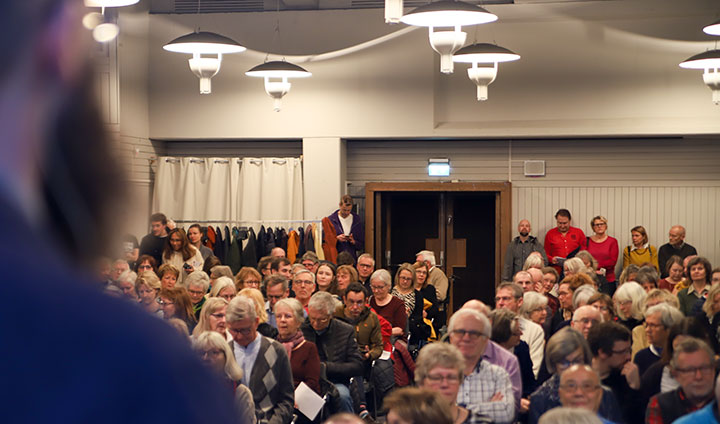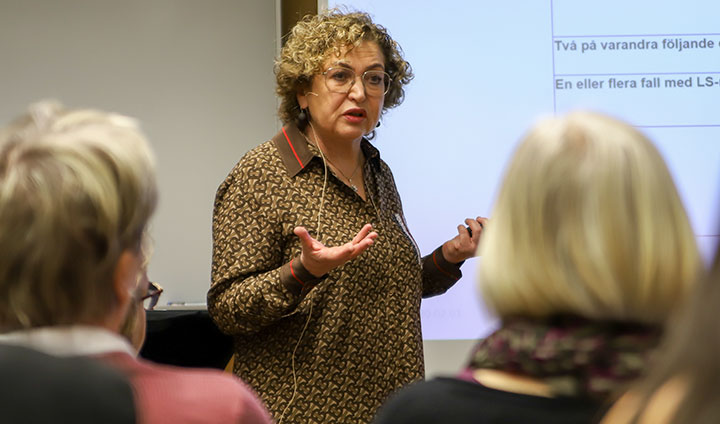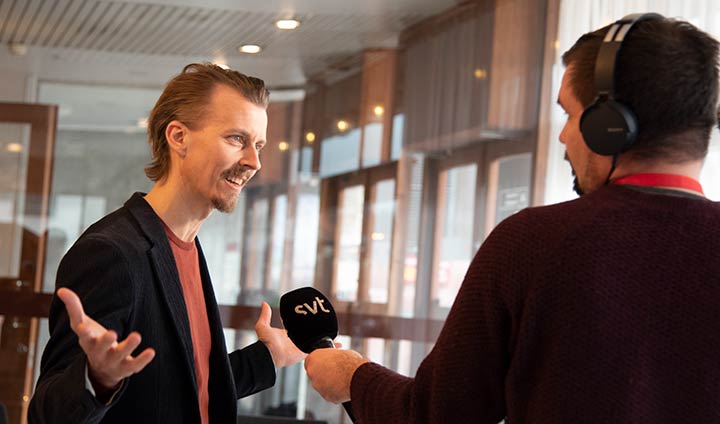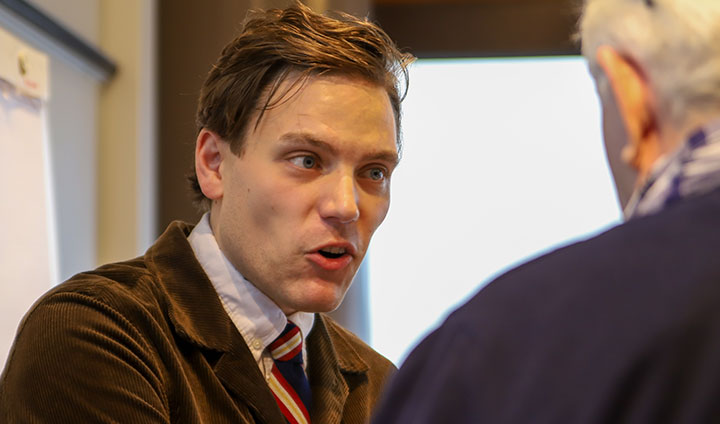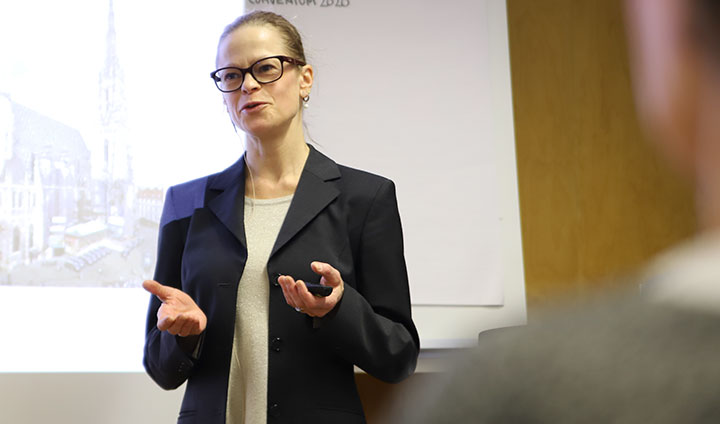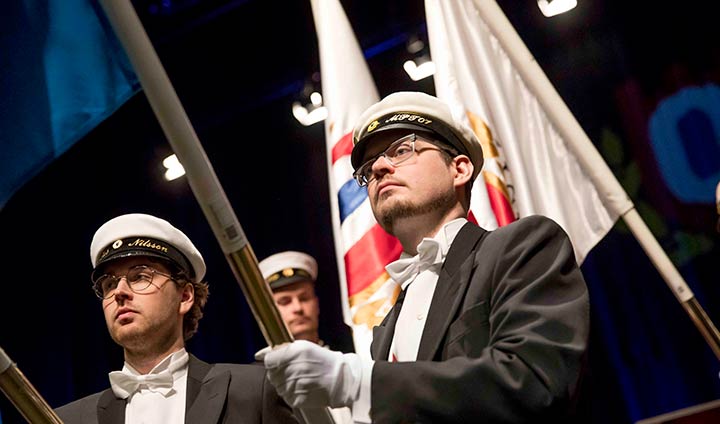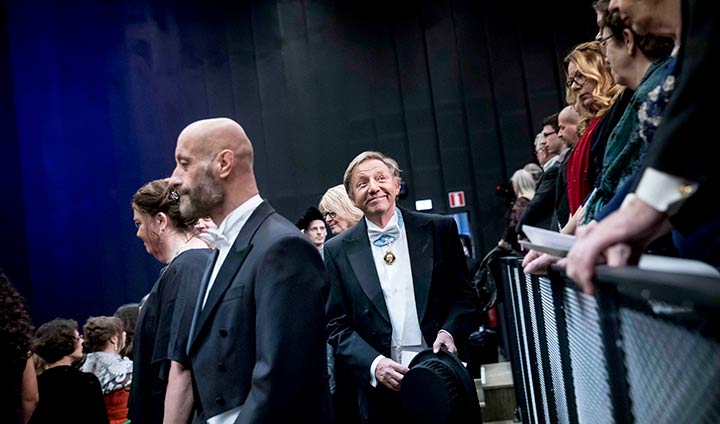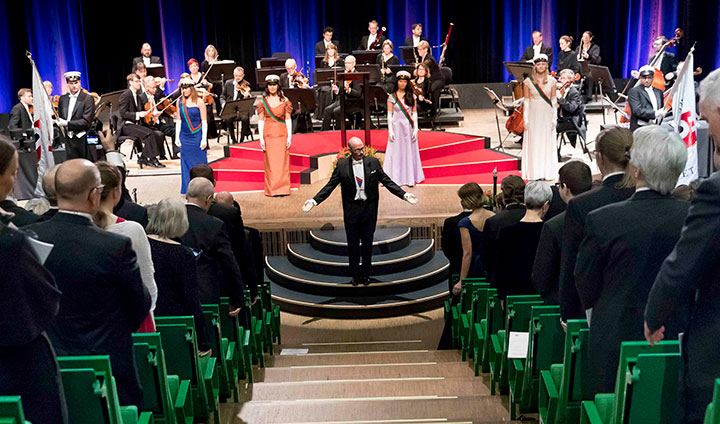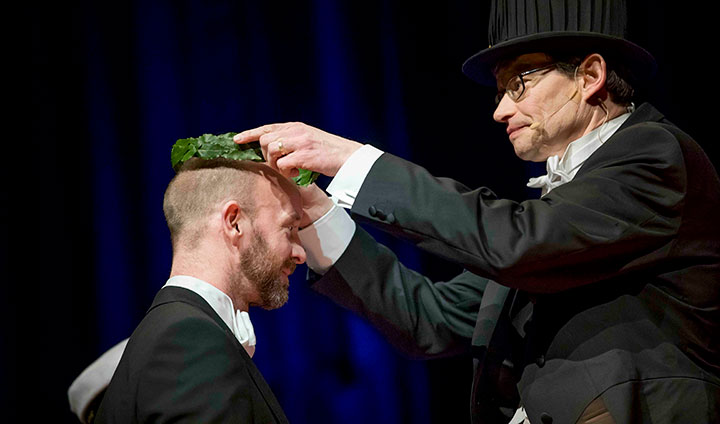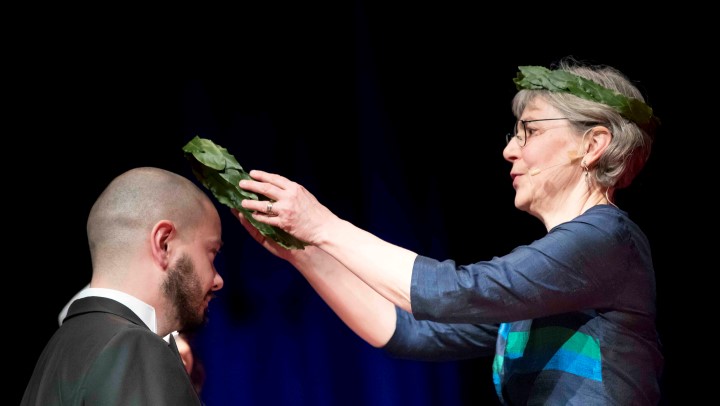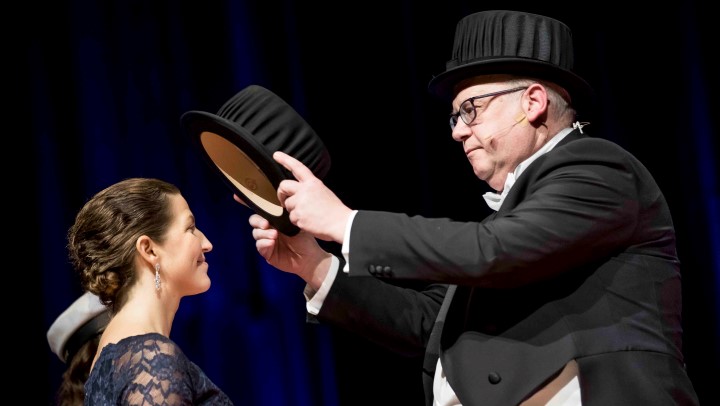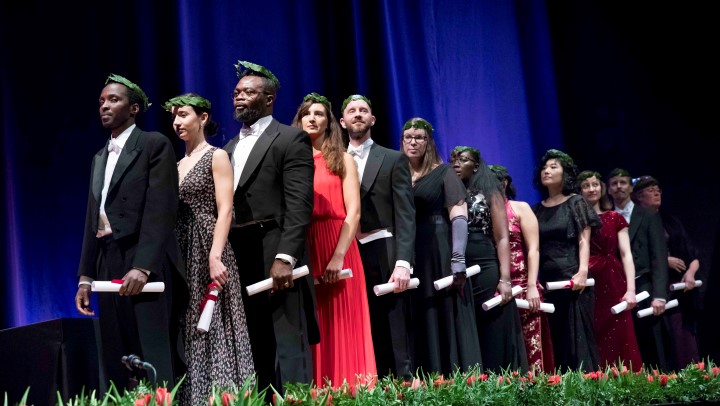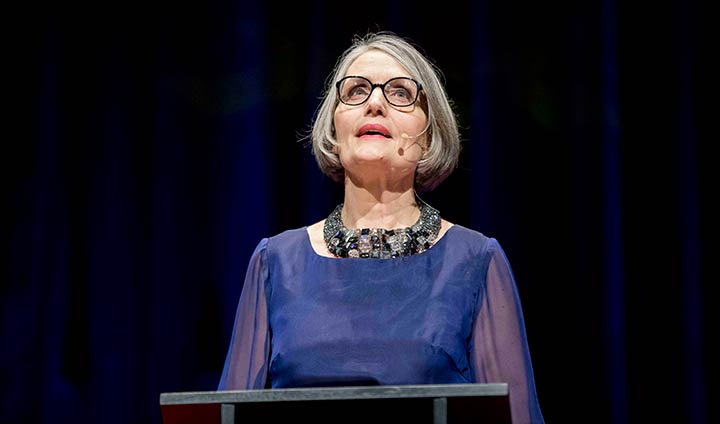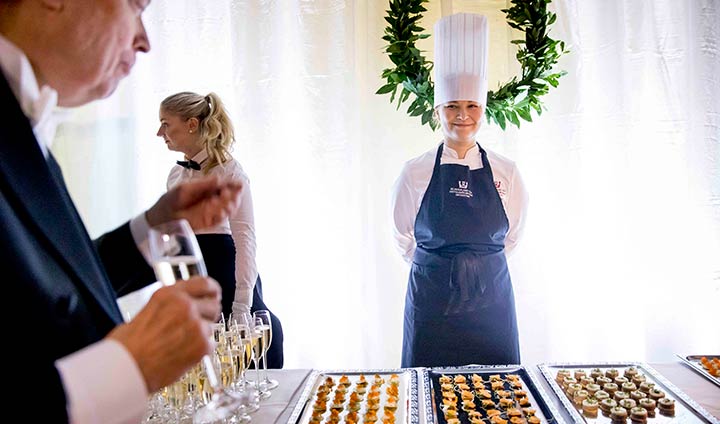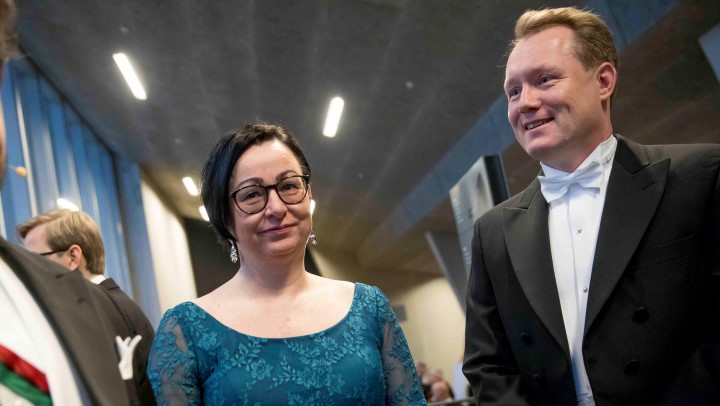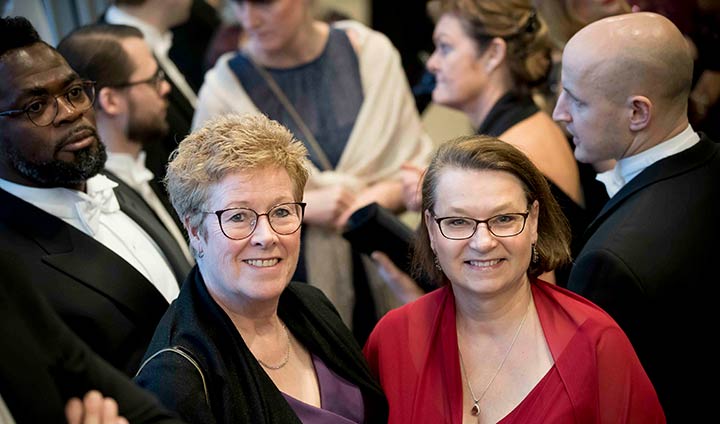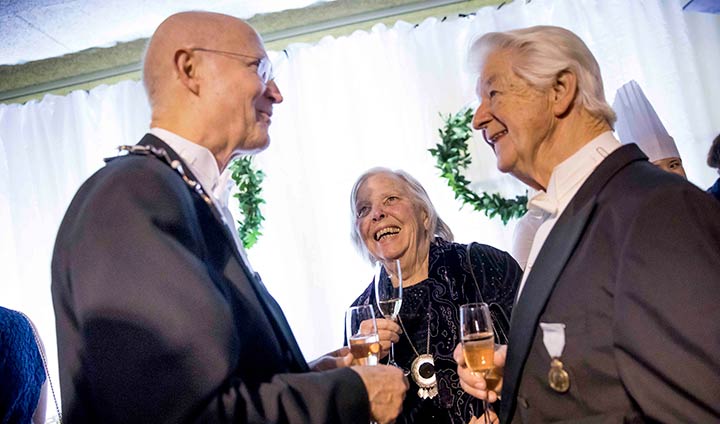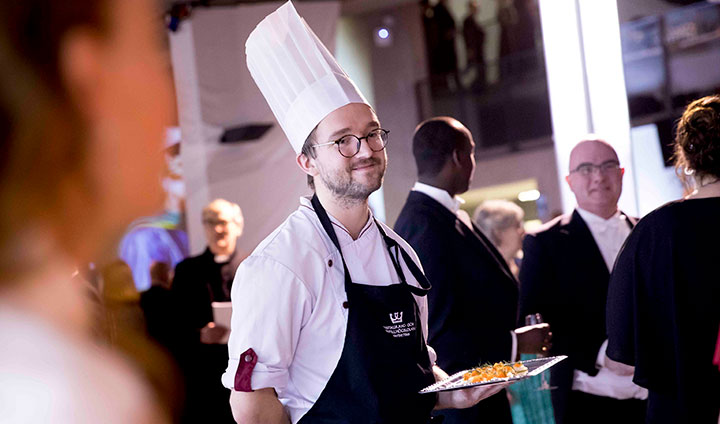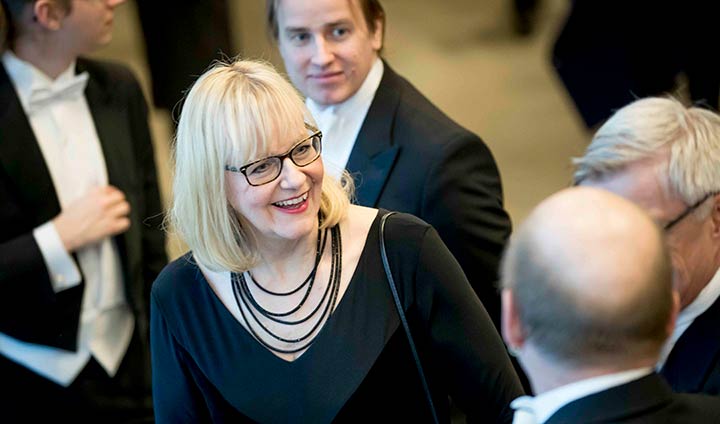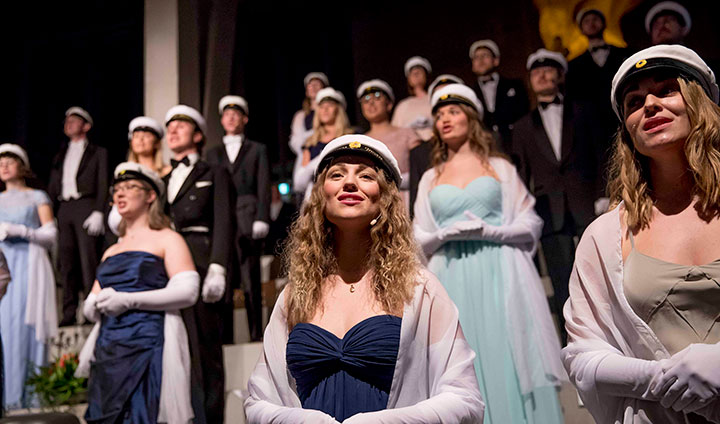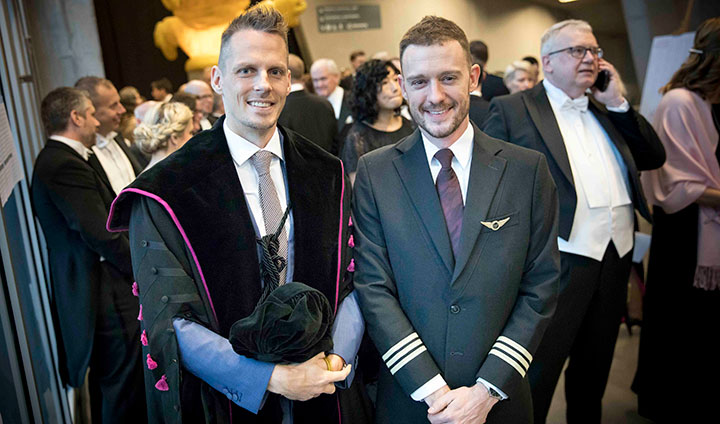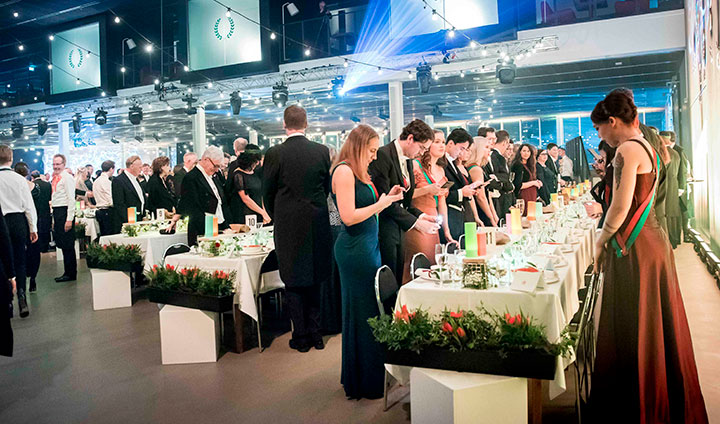 Photo: Kicki Nilsson, ICON and Örebro University.