This page in Swedish
Measuring how green Örebro is with AI – can impact new green area planning
Seeing how green a city is and following its progress is time-consuming. Green managers at Örebro Municipality are collaborating with AI researchers at Örebro University to perform analysis using AI and satellite data automatically.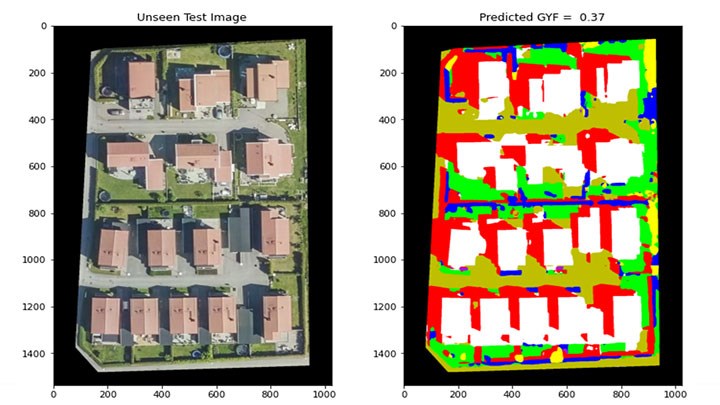 The idea behind the Green-AI-Project emerged when researchers read in a national newspaper about how green different cities in Sweden are.
Researchers at Örebro University met with Örebro Municipality to discuss how a city's greenness is measured and learned that it is about observing various types of objects, such as trees, shrubs, grass areas and agricultural areas.
Since searching and analysing objects in images is a task that artificial intelligence is very good at, AI researchers and greens managers agreed to study satellite images of Örebro.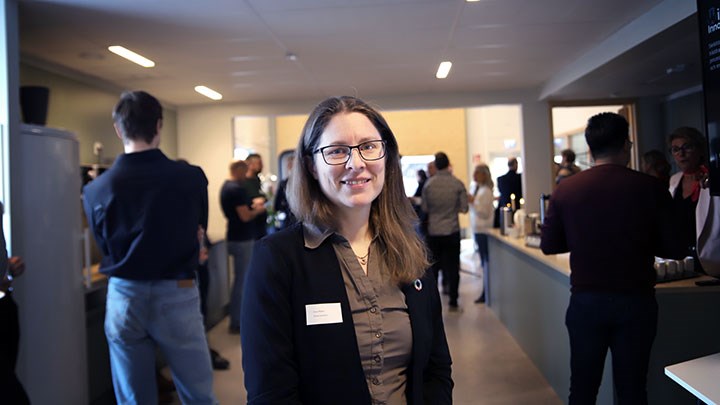 "There are many benefits of green areas in a city, ranging from biodiversity to increased public health and handling extreme weather. We've set guideline values for greenery in the city, but to ensure we've met guidelines, we must measure our green areas. So, we're very excited to be part of this project," says Anna Åhlgren, Green manager at Örebro Municipality.
New research findings generated by the collaborative project
Atiqur Rahaman, an AI researcher at Örebro University, is responsible for the project's technical development. He has trained an AI model to search for and mark various objects on satellite imagery. Artificial intelligence uses the green surface factor tool to derive a value to represent how green an area is.
"The main objective of this project is to create a tool to quantify the level of greenness in a specific landscape area. Our innovative tool is a user-friendly web-based application that can be used by various professionals involved in urban planning, development and management. With its intuitive interface, users can select a desired area on a map and display a value for the green surface factor, providing a meaningful understanding of how green the area is," explains Atiqur Rahaman.
Together with researchers Martin Längkvist and Amy Loutfi, Atiqur Rahaman is preparing a scientific article – Leveraging artificial intelligence for a simple and cost-effective assessment of greenness in urban area: A case study of Örebro city of Sweden – based on the research the project findings.
In this article, the researchers present the AI method they developed during the Green-AI-Project, which uses so-called deep learning-based semantic segmentation to calculate the green surface factor based on satellite imagery. The article shows that the tool returns promising results with a low margin of error.
"Thrilling to compare the city's green areas"
Green managers at Örebro Municipality are hopeful about using the tool to measure and follow the city's green areas.
"It's going to thrilling to use this to compare the city's green areas. To see if we have areas that are greener or areas that are less green. And where we need to try and develop more. It would also be interesting to compare Örebro municipality with other cities. And see how Örebro's greenness compares," says Anna Åhlgren.
Text, photo and video: Jesper Eriksson
Translation: Jerry Gray
Green-AI is a collaboration between Örebro University, Örebro Municipality and Region Örebro County. The project has been funded by the regional development project AI.ALL and with co-funding from the European Union.