Open lectures by Örebro University's new honorary doctors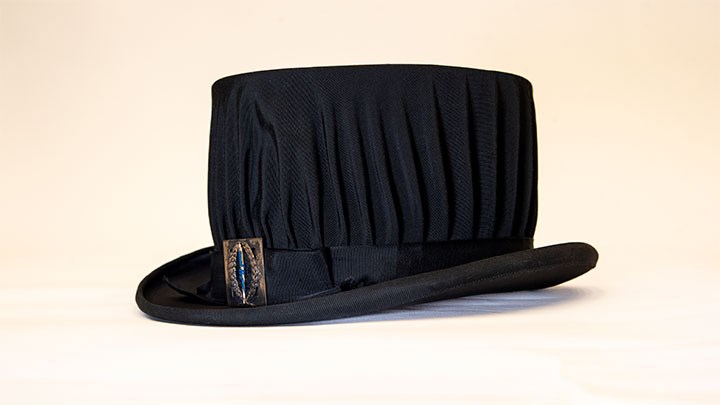 The new honorary doctors will have their degrees conferred at Örebro University's annual academic celebration, which this year takes place on 5–6 May.
Next week, Örebro University will confer four new honorary doctorates. In connection with this, the new honorary doctors will give open lectures on pain in children, the effects of environmental pollutants on our health, inclusion in schools, and how digitalisation can contribute to a better world.
Marsha Campbell-Yeo is professor of pediatrics, psychology and neuroscience at Dalhousie University in Halifax, Canada and world-leading researcher within neonatal care and neonatal pain relief. In connection with her visit to Örebro, Örebro University is hosting a training day on Thursday 4 May on pain in children and adolescents with national as well as international speakers. Marsha Campbell-Yeo's lecture takes place at 10:15–11:15 in lecture hall P1, Prismahuset. Learn more and register here.
Jana Klánová is professor of environmental chemistry at Masaryk University in Brno, Czech Republic. She is one of Europe's foremost experts on research on chemical pollutants, environment and health. On Friday 5 May, at 9:00­­–9:45 in lecture hall M at the School of Music, she will give a public lecture on how human health can be protected from environmental pollutants. No registration needed. Learn more about Jana Klánová here.
Julie Allan is professor of education at University of Birmingham, UK, and is an internationally renowned researcher in the field of inclusive education. On Friday 5 May, at 13:15–15:00 she will give a lecture under the heading "Inclusion: How far have we come and how far can we go?" in lecture hall F, Forumhuset. No registration needed. Learn more here.
Sajda Qureshi is professor of information technology at University of Nebraska in Omaha, USA. Her research looks at how technology can contribute to a better and more sustainable world and consequently to the UN's sustainable development goals. Her lecture will be in the lecture hall Innovasalen, Labbet, on Friday 5 May at 11:15–12:00. Learn more and register here.
All lectures are free of charge and in English.