EnForce - Facilities
The EnForce laboratory has an extensive range of tools for research in environmental forensics.
Ecotoxicology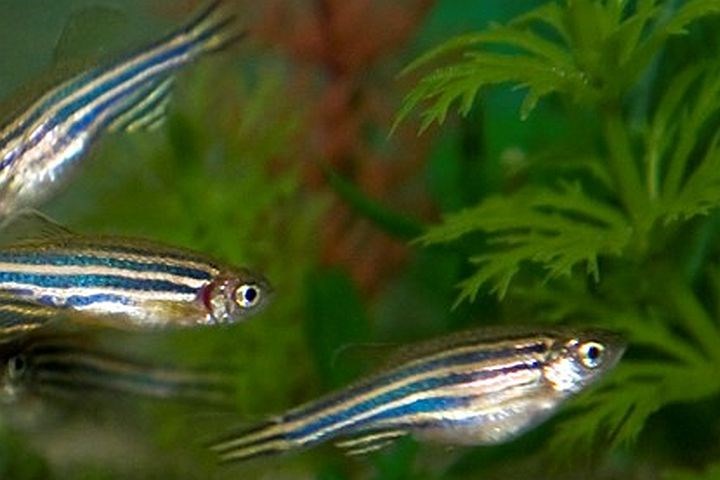 Fetal embryo toxicity test using Zebrafish. Collembolan Reproduction Test in Soil. Earthworm Acute Toxicity and Reproduction Test (Eisenia fetida/Eisenia andrei).
Bioassays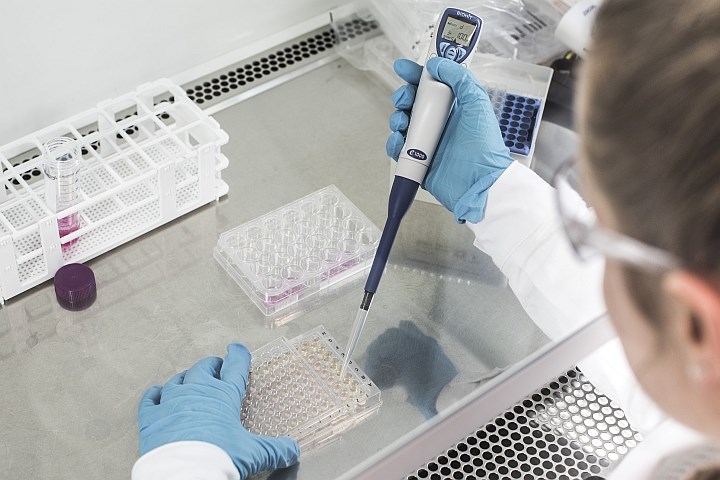 In vitro cell based bioassays for agonists and antagonists of the Ah receptor, the oestrogen receptors, the androgen receptors, the PPAR receptors. Bioassays for stress response (Nrf2), P53 related genotoxicity with and without S9 and for lipid metabolism. More underway.
Metabolomics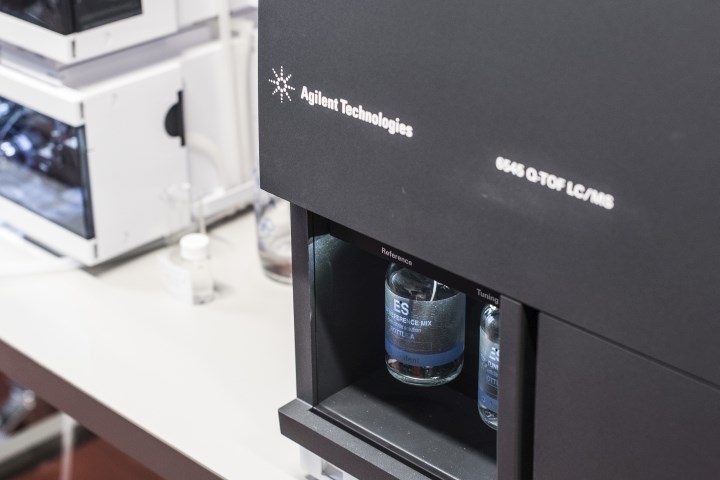 LC-qToF (Agilent Technologies), GC-qToF (Agilent Technologies)
Inorganic contaminants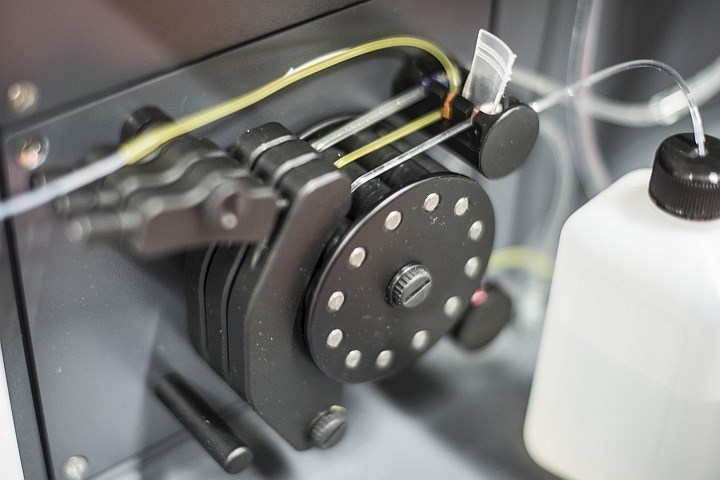 MP-AES (Microwave plasma-atomic emission spectroscopy, Agilent Technologies), ICP-MS (Agilent Technologies), Capillary Electrophoresis (Agilent Technologies)
Organic contaminants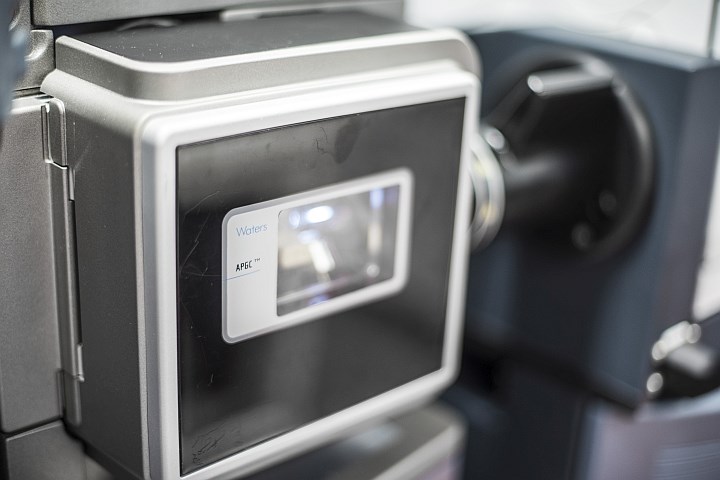 GC-HRMS (Micromass Autospec Ultima, Waters Corporation), GC-MS (Agilent Technologies), UPLC-MS/MS (Xevo-TQS and QPXE, Waters Corporation), APGC-MS/MS (Xevo-TQS, Waters Corporation), Combustion-Ion Chromatography (CIC, Metrohm), UPLC-DAD with fractionator (Waters Corporation), GC-MS with fractionator (Agilent Technologies/DaVinci Laboratory solutions)