New research data policy approved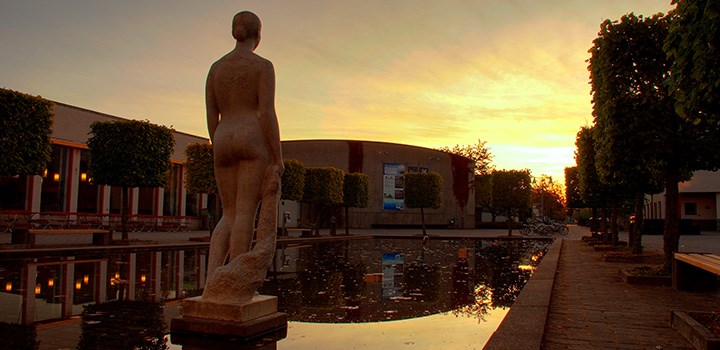 At the end of the spring semester of 2021, the Vice-Chancellor approved Örebro University's new research data policy (ORU 2021/04166). The research data policy is a step towards making research data produced at the university more accessible and visible to everyone.
The university's research data policy follows the recommendations developed by the Association of Swedish Higher Education Institutions (SUHF) but has been adapted for conditions at Örebro University. The policy also forms part of the university's support of existing national and international efforts to make research information, such as results and data, accessible, visible, and open to everyone.
The policy covers the responsibilities of the university and the individual researchers. The university will support research data management and provide secure and adequate technical solutions, infrastructure, and services for research projects throughout the research data's life cycle.
- Research projects have to use the recommended resources or services which are provided or approved for use by the university, says Mattias Persson, Coordinator for Open Science at the University Library.
Researchers must, in turn, develop a data management plan at the start of a research project and ensure that research data follows the FAIR principles and are "as free as possible and as limited as necessary."
- The creation of the data management plan should be seen as a proactive measure for research data management. Therefore, it is advantageous to draw up the plan in connection to the application phase or the ethical approval process, says Mattias Persson.
The university provides a template for the data management plan, which follows the Research Council's international guidelines and national standards. The template could be found at the university's research support pages on data management.
For questions or support on the research data policy or data management plans, do not hesitate to get in touch with Mattias Persson.