This page in Swedish
Academic publishing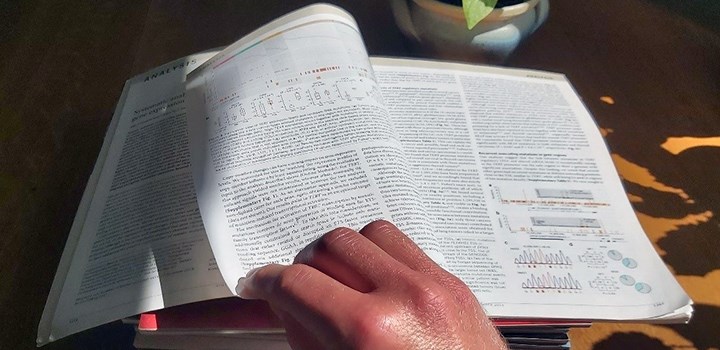 Örebro University offer support for academic publishing using the platform Open Journal Systems. The platform can be used for regularly published journals as well as for occasional publications such as conference proceedings.
Open Journal Systems (OJS) is a platform for the administration and publishing of scientific journals. The platform was released 2001 by the University of British Columbia and is now used for journal publishing all over the world. Open Journal Systems was developed to facilitate the administration and to lower the cost of scientific journal publishing and thereby enable open access publishing of research results.
Open Journal Systems can be used throughout the entire publication process, from submission to a file ready for publishing. The workflow includes steps for communication with the authors, peer review by external reviewers and article processing by the journal editors.
Open Journal Systems can also be used solely as a tool to manage the journal archive and web page. The web page is structured to accommodate the journal archive and enables easy searching in the journal. The web page supports indexing in Google Scholar, which may increase the visibility of the journal. OJS also includes tools to export article data to databases such as DOAJ and MEDLINE.
In addition to scientific journals, Open Journal Systems can also be used to publish conference proceedings, working papers, digitalized reissues of old journals, reports and year books.