This page in Swedish
Finance support during the project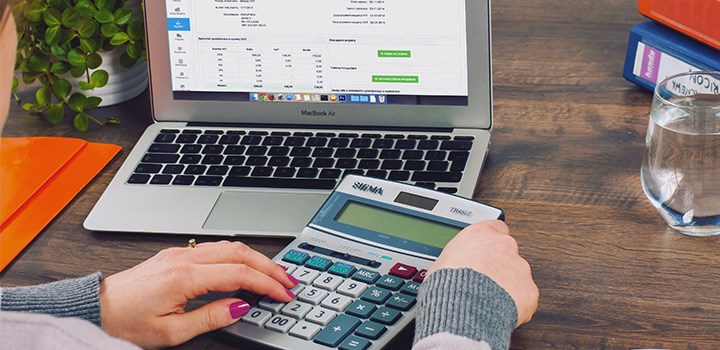 As the project proceeds, you should do regular follow-ups of the project together with your school's finance officer to ensure that only approved costs are charged to the project.
Many funding bodies require you to submit interim reports during your research project. The figures for the financial reports are prepared by a finance officer. See contacts at the Finance Office.
If changes are made that will affect the financial aspects of the project, such as changes in personnel or extensions of the project period, you must inform the finance officer in question.