This page in Swedish
The research administrators' support at start-up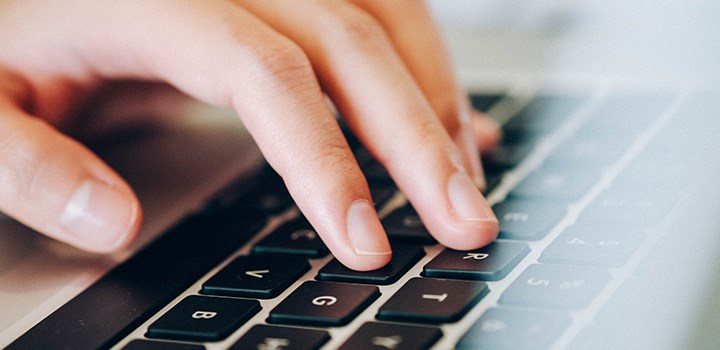 Once funding for your research project has been granted, and it is time for start-up, you can seek help from research administrators at your school.
Documents in your research project must be registered and organised as one case in the records management system, Public 360. Research administrators can help you with this.
Research administrators can also help you register your research in the research database to promote research environments, research teams, research projects and researchers on our website.
You can also contact research administrators if you need help updating your profile page.