Welcome to the 26th annual NFF Conference!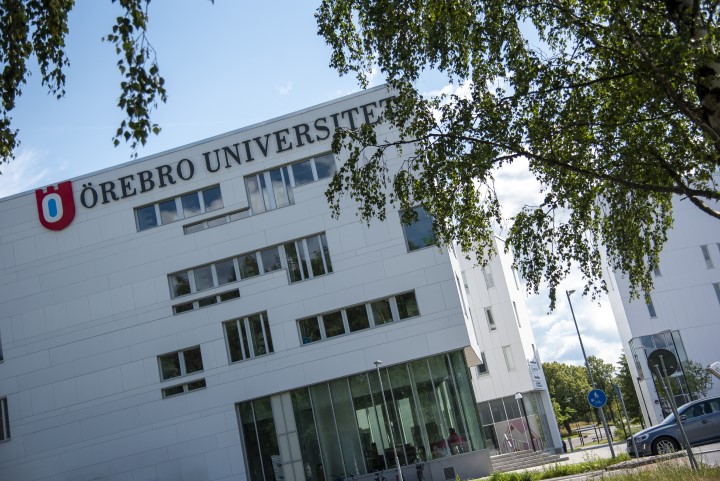 NFF 2021 will be held at Örebro University, Sweden. The main conference will take place from Wednesday, August 25 to Friday, August 27, 2021. The PhD Workshop will take place from Monday, August 23 to Tuesday, August 24, 2021.
Preliminary Dates:
Call for Tracks: 15 October, 2020
Call for Abstracts: 30 January, 2021
Full Papers due: 21 June, 2021
PhD Workshop: 23-24 August, 2021
The 26th Nordic Academy of Management Conference:
"Bringing Research Together"
25. – 27. August 2019
Örebro University, Sweden