Cabins
You will find different types of cabins to choose from. The registration fee is depending on which cabin standard you select. Prices below are for conference and cabin. (Early bird/After 1 Dec)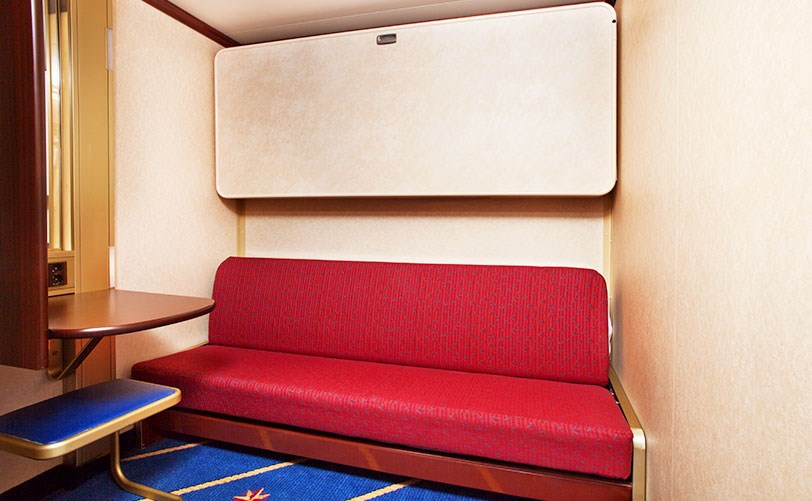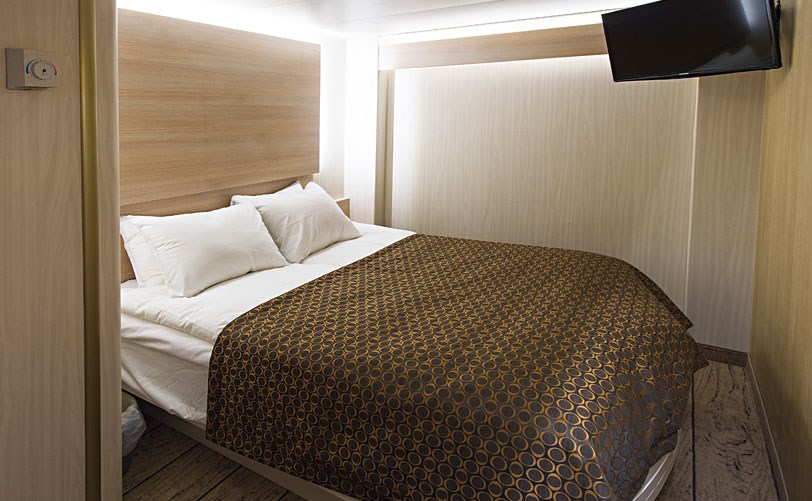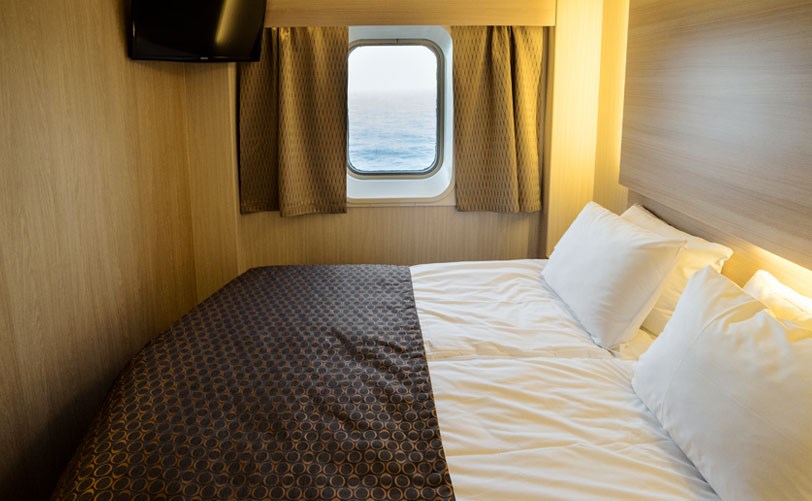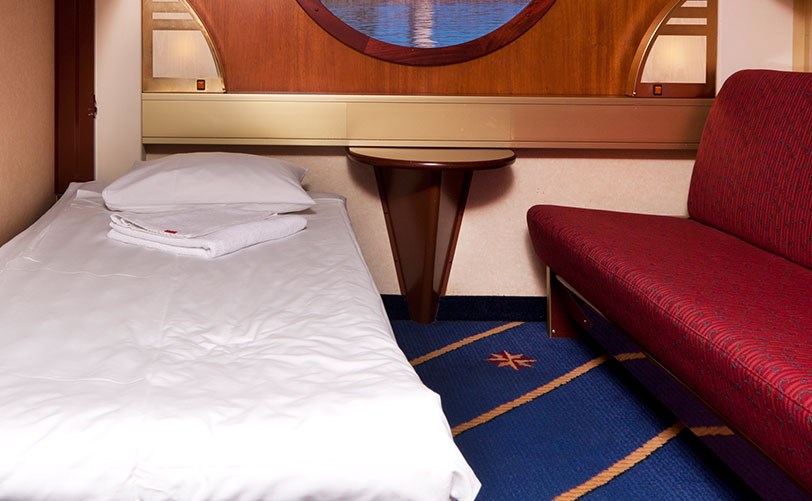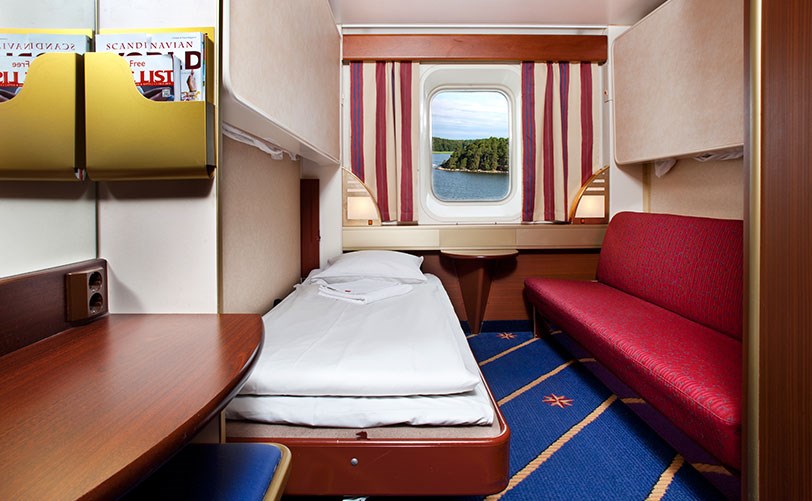 Cabin categories
Seaside cabins have windows, Inside cabins are without. Bathroom with shower and toilet are found in all cabins categories.
Smoking and alcohol
All cabin departments are non-smoking. It is not allowed to consume alcohol in the cabin.
Check in
You get access to your cabin at 14.45 local Swedish time.