Higher Seminar Stalking in the modern society – criminalized or not?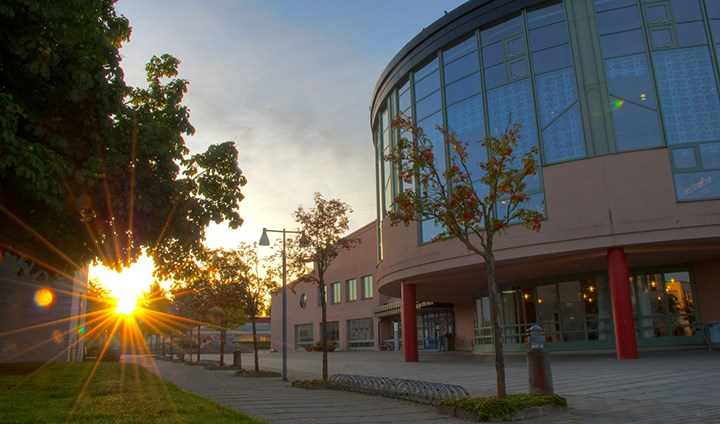 Örebro University Library
December 13, 2021, at 1.15-3.00 pm
Online via Zoom
Lecturer:
Docent Susanne Strand, Örebro University
"Stalking, harassments and threats – Do Swedish laws stop the stalker?"
Guest Resercher Ramunė Jakštienė, Vytautas Magnus University, Kaunas, Lithuania
"Criminalization of Stalking in Lithuania: Progress and Challenges"
Abstract:
Stalking is one of the most prevalent and harmful forms of violence against women. It is a multifaceted tactic involving typical violent behaviors. Because of the complex format, the criminal law response to it is complicated. Despite EU-wide legislation initiatives, criminalization and prosecution of stalking is still a hot topic. So, we invite you to contribute to this debate and discuss the Swedish legislation of stalking, harassments and threats and the case of Lithuania.