The AI@ORU research seminar series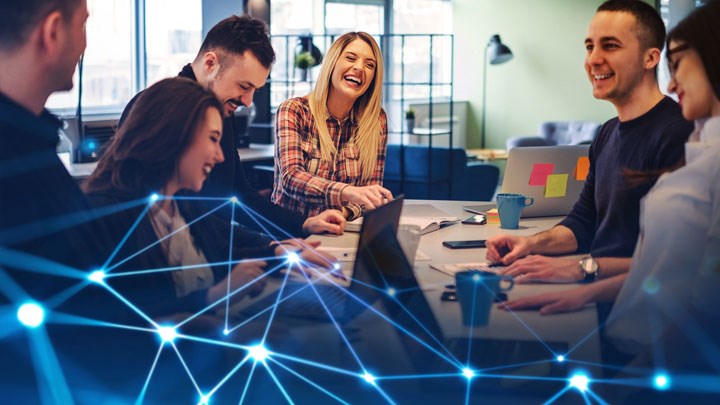 At Örebro University, we truly believe that AI and autonomous systems will help solve some of our biggest societal challenges as well as make life better for billions of people around the world. That's why we love what we do. Our aim with the research seminar series AI@ORU is to raise awareness of the breadth of perspectives on AI found at Örebro University, and to facilitate and inspire new collaborations.
AI@ORU, 22 March: AI, Robotics and European Governance
22 March, 12.00-13.00, on Zoom: https://oru-se.zoom.us/j/69792124323.
Private Rule-Making and European Governance of AI & Robotics - Introduction to the WASP-HS Research Project
Speaker: Prof. Dr. Martin Ebers.
Martin Ebers is Professor of IT Law at the University of Tartu (Estonia). Ebers has a WASP-HS visiting professorship at Örebro University.
Host and Moderator: Alberto Giaretta, post doc in Computer Science at Örebro University.
Abstract: The efforts to standardize Artificial Intelligence (AI) systems are in full swing. International, European and national Standard Developing Organizations (SDOs) have begun to develop standards for AI systems – with far-reaching impact on markets, societies and citizens.
The European Commission's Proposal for an Artificial Intelligence Act (AIA), presented in April 2021, also relies on the idea of co-regulation through standardization and certification to ensure that so-called high-risk AI systems comply with the proposed regulation.
The envisaged research project will analyze the various (primarily legal) issues surrounding standardization and certification of AI systems, taking into account also insights from other disciplines: Which standards already exist, which are currently being developed? How are standards developed in practice? Do these standards comply with existing legal norms and ethical values? Can values be translated into standards? What are the advantages and disadvantages of regulation through standardization and certification? What are the requirements of EU law for harmonized standards? What safeguards must be built into standardization/certification procedures to protect human rights and ensure democratic oversight?
This project is funded by the The Wallenberg AI, Autonomous Systems and Software Program – Humanities and Society.
Use this Zoom link to view the seminar: https://oru-se.zoom.us/j/69792124323.