The AI@ORU seminar series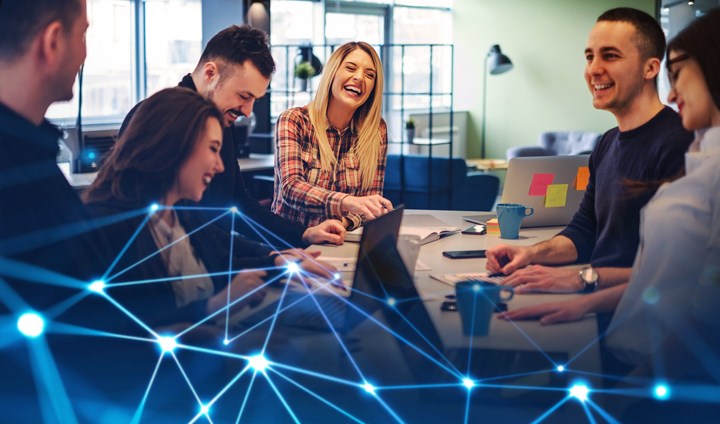 At Örebro University, we truly believe that AI and autonomous systems will help solve some of our biggest societal challenges as well as make life better for billions of people around the world. That's why we love what we do. Our aim with the seminar series AI@ORU is to raise awareness of the breadth of perspectives on AI found at Örebro University, and to facilitate and inspire new collaborations.
Summer break – AI@ORU will be back in September
The AI@ORU seminar series takes a break during the summer and is back again in September.
We have a lot planned for the autumn, with many interesting conversations about AI from an interdisciplinary perspective.
Until then, you can see our previous seminars – AI & Law, AI & Collaboration and AI & Traffic Management – below.
Wishing you a great summer!
The AI@ORU team