This page in Swedish
Studies at the Faculty of Medicine and Health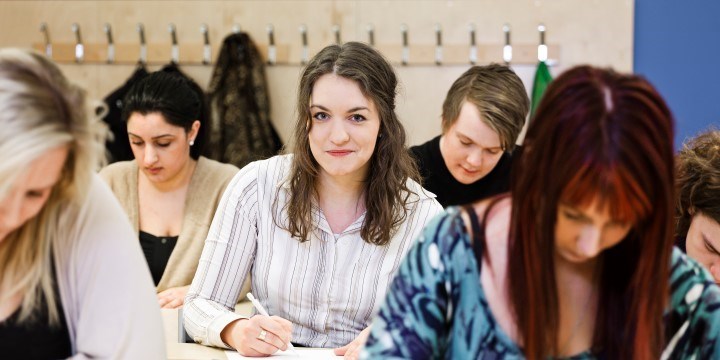 The university is committed to offering professional degree programmes. Within the MH faculty, there is a broad offering of both degree programmes and freestanding courses.
Programmes
The university has a broad offering of courses and a commitment to professional study programmes. MH offers for example the Programme in Medicine, Nursing Programme and Occupational Therapist Programme.
Courses
The MH offers courses in several main fields of study.
Doctoral education
Örebro University offers doctoral programmes in 24 subjects within science, engineering, medicine and health, as well as social sciences and the humanities. Within the MH faculty, are doctoral programmes in disability science, sport science and medical science.
More information about the programmes and courses can be found on the Swedish website.