The school cafeteria as the new lab room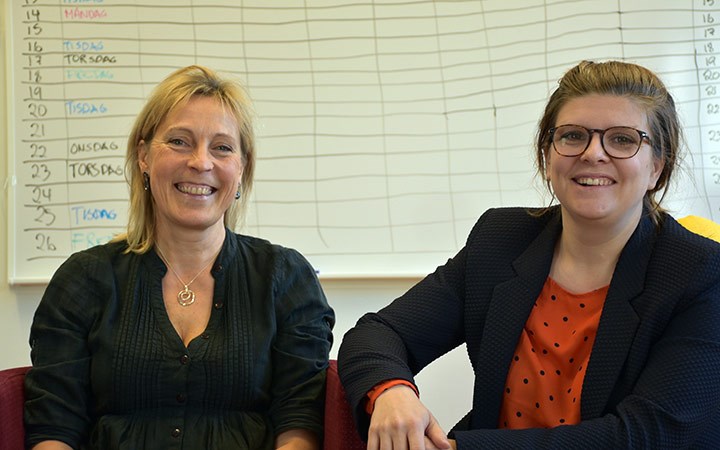 That research should lead to change is something that Johanna Björklund and Ida Schoultz think is natural. That is why they have joined Örebro University's new research project for social innovation.
Johanna and Ida are two of eight researchers and teachers, who have received an appointment in Örebro University's Social Impact Lab. Ida Schoultz wants to give older people better opportunities to feel good for the rest of their lives. As for Johanna Björklund, she wants to work with sustainability in schools.
"My suggestion is to schedule school lunches so that we may use the lunch room as a lab room. By allowing children to be involved, then perhaps we can spark an increased interest for food, climate and the environment, and in that way help put complex issues such as climate crisis and biodiversity in a context," says Johanna Björklund, researcher in environmental sciences.
"I want to provide children with the opportunity to create a personal approach to issues of sustainability and the environment, and help them understand how our lifestyle affects this. School lunch food is therefore a good starting point, because everyone has a relationship to food, and together we can learn and promote sustainable change," says Johanna Björklund.
Sustainability as a choice
What influence does our environment and climate have on our basic commodities, meat production and food waste? To be sustainable, what needs to be considered when we make choices such as these? As a simple example, what difference does it make when we choose between potatoes, pasta and rice? To make a correct choice requires knowledge.
"The staff responsible for our school meals have done a lot. The next step is to involve both teachers and children," says Johanna Björklund.
Sitting beside her, Ida Schoultz nods in agreement. In many ways, their subject areas are related – even though Johanna works with schoolchildren and Ida works with older people. Still, Ida has some questions.
"There is a great deal of research on healthy aging, but how do we make it available to the community? For example, we know that both the stomach and diet play an important role," says Ida Schoultz.
Orienteers are healthier
Her research group has shown that older orienteers feel better than non-practitioners at the same age. They are part of a social context and are physically active, since the sport involves a cognitive challenge. She wants to see these elements be a natural part of life for all people.
"When we refer to the elderly, it is important not to lump together everyone over 65 years, in one group. We need to form different activities or programs after interest and involvement, for older persons, in the same way we do for other age groups."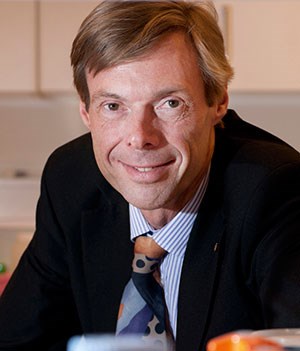 "I have many ideas, and I hope to create a programme where the details that are important for healthy aging, are included. Being a part of the Social Impact Lab opens new opportunities," says Ida Schoultz.
Development in cooperation with users
Robert Brummer is Pro Vice-Chancellor External Relations at Örebro University, and he looks forward to following the researchers in the lab.
"Typically, technology ends up being the focus when talking about innovation, but social innovation is just as important. As a university, we have also a responsibility of being the bearer of solutions that meet the many challenges facing society," says Robert Brummer.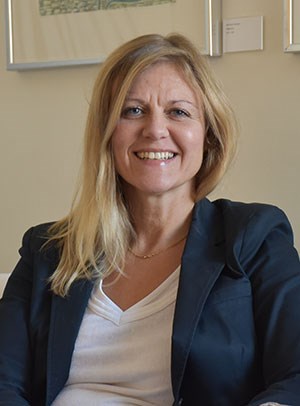 Four of the eight researchers have received funding to work on their ideas once a week during the next year.
"Often it is precisely the lack of dedicated working hours that prevents ideas from becoming reality. But employees, who want to work with application, need to be able to meet one another as well," says Åsa Allard, who is executive manager for the project.
"We intend to make it easier for researchers and teachers, to go from knowing a lot of things, to applying them. The lab provides them not only a place for collaboration, but also time and methods to develop their ideas in cooperation with users."
Text and photo: Linda Harradine
Translation: Jerry Gray