Increase in admissions for international Master's programmes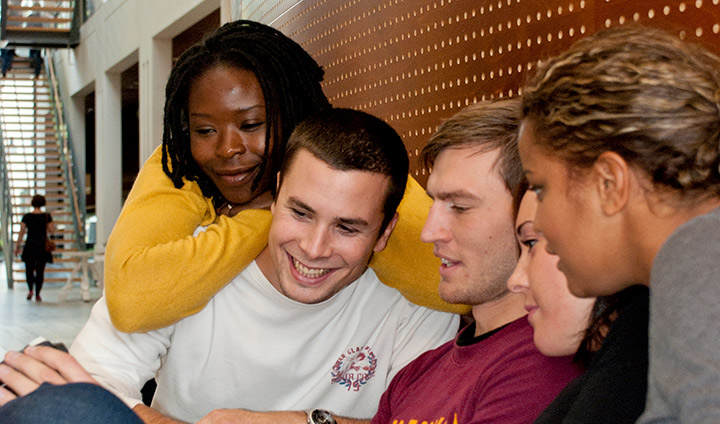 There has been an increase in admissions in the international Master's programmes at Örebro University, to 358 persons this autumn. This is an increase by 121 per cent from the previous year.
"The increase is due in part to the greater offering of programmes at the international Master's level, while Örebro University is gaining in popularity. We have also increased our marketing efforts," says Robert Brummer, Pro-Vice-Chancellor, Internationalisation and Collaboration.
"It is inspiring that we are the higher education institution in Sweden where admissions of international students have increased the most."
Admitted students to Örebro increased by 121 per cent compared to the previous year, while the number of applicants increased by 31 per cent. Even first choice applicants to the University grew by some 20 per cent. Örebro University offers 12 international Master's programmes, of which three are new: Information Systems – Information Security Management, Economics and Econometrics, and Strategic Communication.
"Örebro University is improving the attractiveness and increasing the number of, our international programmes, as well as optimising our marketing," says Robert Brummer.
Text: Anna Asplund
Photo: Örebro University
Translation: Jerry Gray
International Master's autumn 2018