This page in Swedish
Food and health initiative funding from the Knowledge Foundation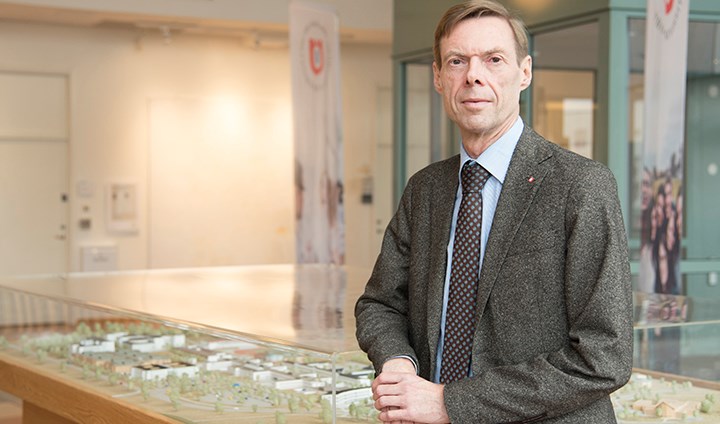 Professor Robert Brumme is pro-vice-chancellor and head of the Food and health initiative.
Örebro University has received funding of SEK 5 million from the Knowledge Foundation for two associate senior lecturers. They will support the Food and health initiative.
"They will join us in an exciting phase and will participate in developing both study programmes and research at the university," says Professor Robert Brummer.
Both associate senior lecturers are specialists in medicine; the first in neurobiology and functional brain imaging and the second in nutrition and food science.
The first associate senior lecturer will be part of the Centre for functional brain imaging, which is under development. It is an interdisciplinary collaboration between the university's faculties linked to the new MRI scanner and in collaboration with Region Örebro County.
The second associate senior lecturer will belong to the research environment Nutrition-Gut-Brain Interaction (NGBI) and focus on dietary fibre and protein and how they affect the human intestinal flora and health.
Text and photo: Linda Harradine
Translation: Jerry Gray