This page in Swedish
A halt to larger meetings and international business travel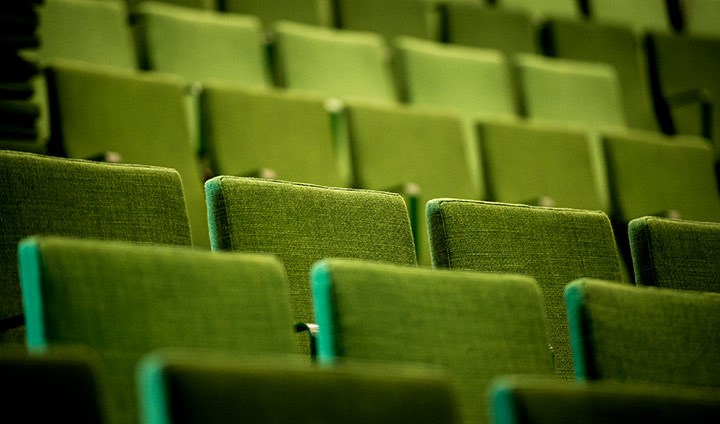 Photo: Kicki Nilsson/ICON Photography
A range of new measures are being taken at Örebro University to help reduce the spread of the new coronavirus. We are calling a halt to all international business travel, and a number of large-scale events are either being postponed or cancelled.
Like many other large higher education institutions, Örebro University has decided on new measures concerning travel and meetings. The Public Health Agency's assessment that there is now a very high risk of COVID-19 spreading among the general public in Sweden, is causing Örebro University to activate its central crisis management team.
As of 12 March, the following new provisions apply:
Travel
All international business travel is cancelled.
We advise against business travel within Sweden.
We recommend students and staff to minimise their travel nationally and internationally.
Travelling to and from work is not covered by these provisions.
Major events
All conferences with international guests are cancelled.
Other large-scale meetings with more than 100 participants are cancelled, postponed or held digitally. This applies for instance to the university's Vårmingel, which will probably be replaced with another event in the autumn.
International visits by any larger groups are cancelled.
Örebro Student Union is also in the process of reviewing their upcoming events.
Teaching
The deans have been asked to look into the possibilities of organising distance teaching and learning, primarily for groups in excess of 100 students.
The possibilities of replacing exams in exam halls with take-home exams will also be reviewed for all courses and study programmes.
The deans are also tasked with reviewing all upcoming public defence events at the doctoral level to minimise any travel.
All decisions apply until 30 April and are then to be reviewed.
For any questions about Örebro University and the new coronavirus, there is now a designated email address: