This page in Swedish
University pages with COVID-19 information to be shut down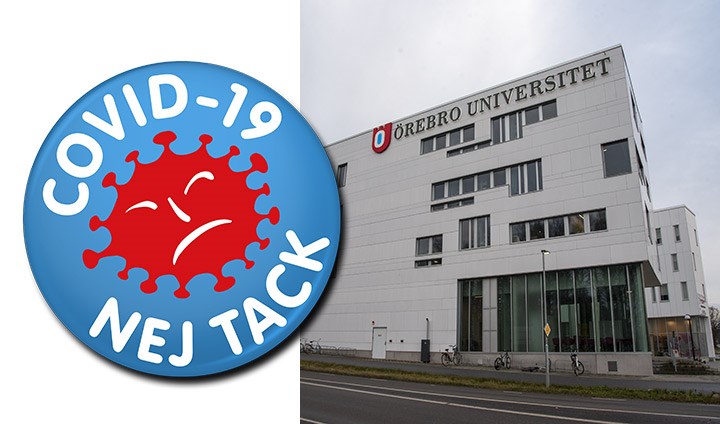 Örebro University's webpages with corona information will now be shut down.
In addition, the email address for questions and answers concerning the pandemic will no longer be in use.
A few more opportunities to get vaccinated against COVID-19 will, however, be offered at the university.
It has been two years since the first cases of COVID-19 were confirmed at Örebro University.
Already early on during the pandemic, the most important information was posted on a designated page on the university's website. Among other things, there has been a FAQ section, with answers to the most frequently asked questions. All in all, 85 different questions with answers have appeared on that page, however, not all at the same time. Many have been important for a short period of time and then taken off. For others, answers have had to be reviewed and changed to comply with the recommendations issued by the Public Health Agency of Sweden.
As the pandemic has now entered a quieter phase, the page is no longer needed. Therefore, the university's crisis management team has decided to remove the information.
The email address for corona questions,
, will also be deactivated.
During the pandemic, over 800 personal replies have been sent from that address, mainly to students and staff at the university. The fact that questions often have been emailed at an early stage, crisis management at the university have been able to quickly identify the need for new decisions or other measures.
However, Region Örebro County will offer a few more opportunities to get vaccinated on Campus Almby. The next date is 30 March.