This page in Swedish
University celebrating with festivities and tradition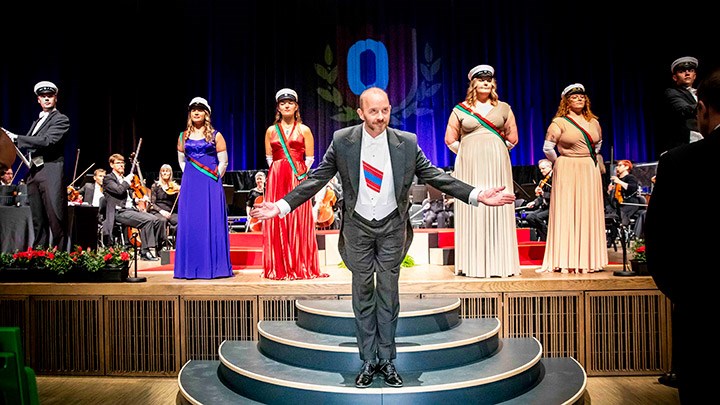 The annual academic celebrations were opened by Master of Ceremonies Henrik Scander.
Festive, ceremonial – and educational.
At Örebro University's traditional academic celebrations and conferment ceremony, new professors, new doctors, honorary doctors and award winners – one after the other – took to the stage.
And as before, the university invited the public to attend open lectures in Örebro town centre.
Here are the celebrations in pictures.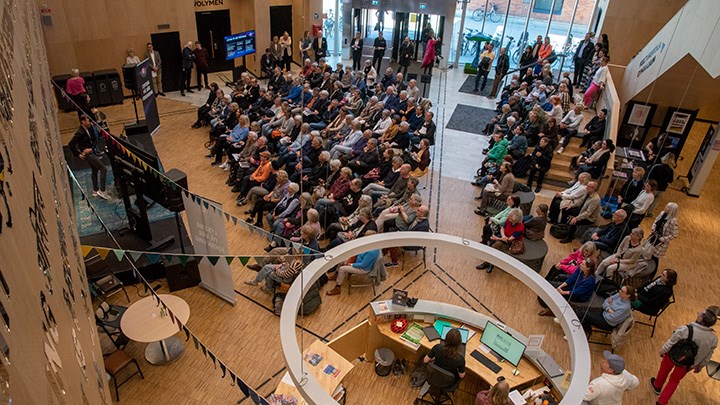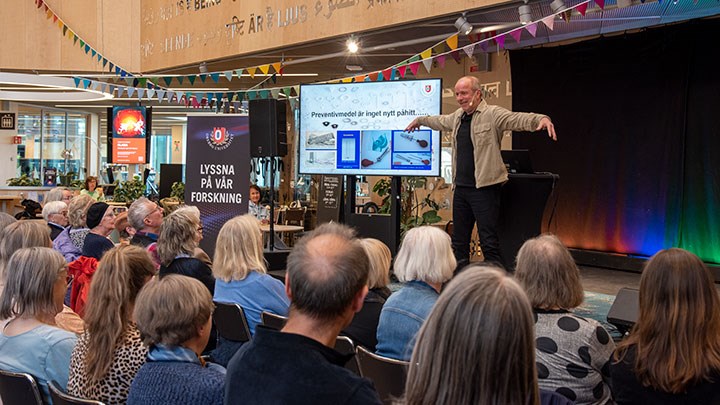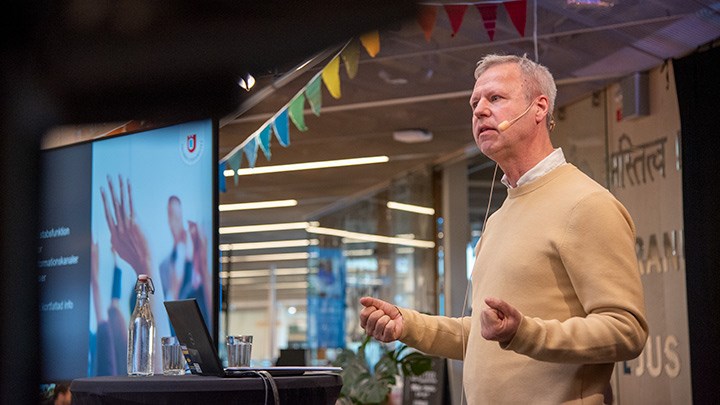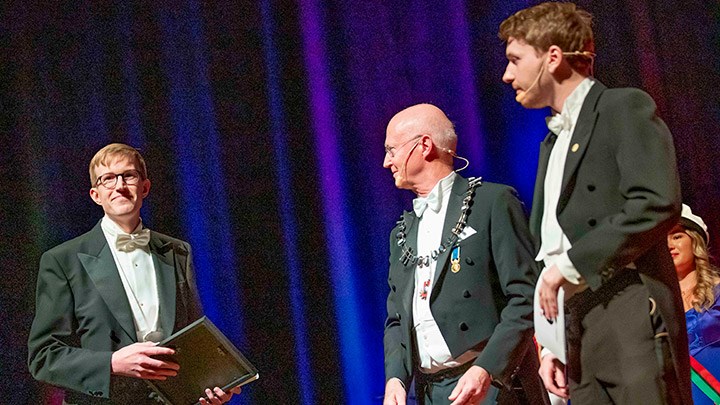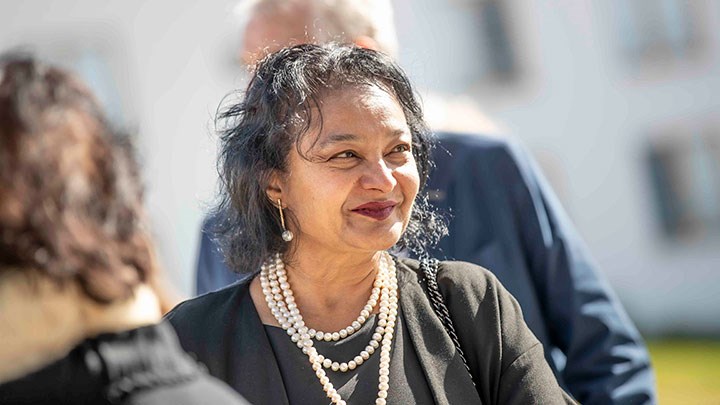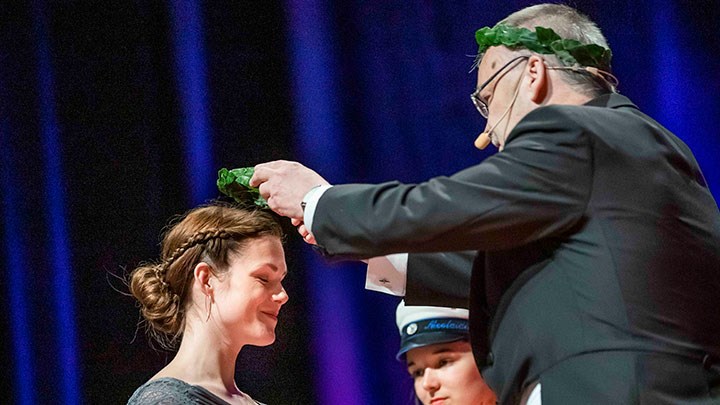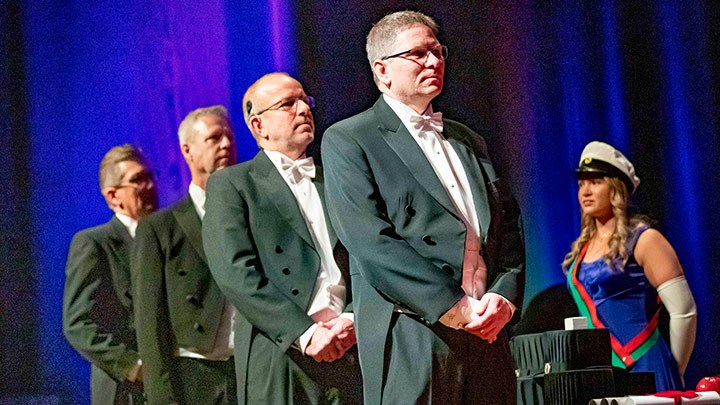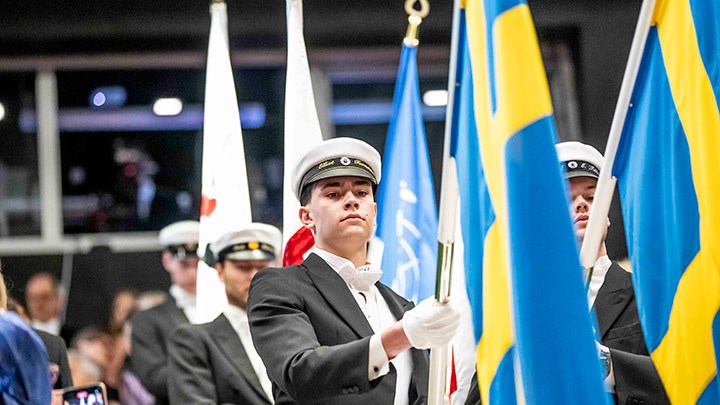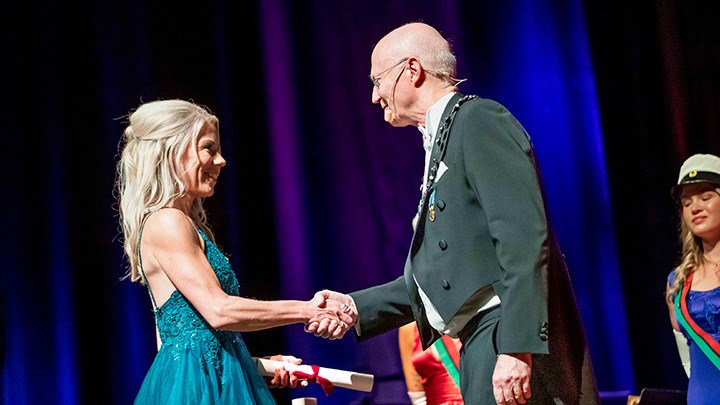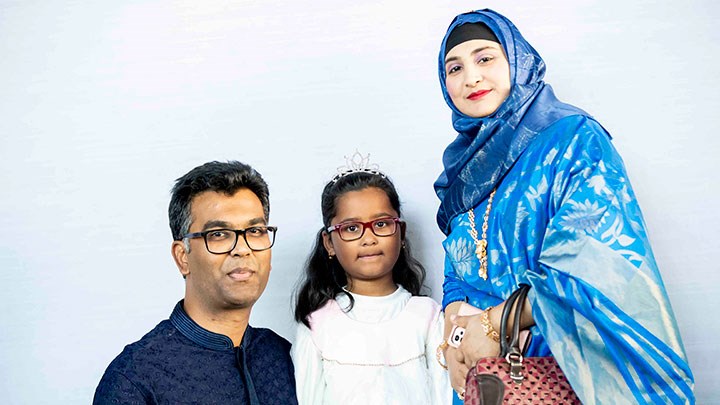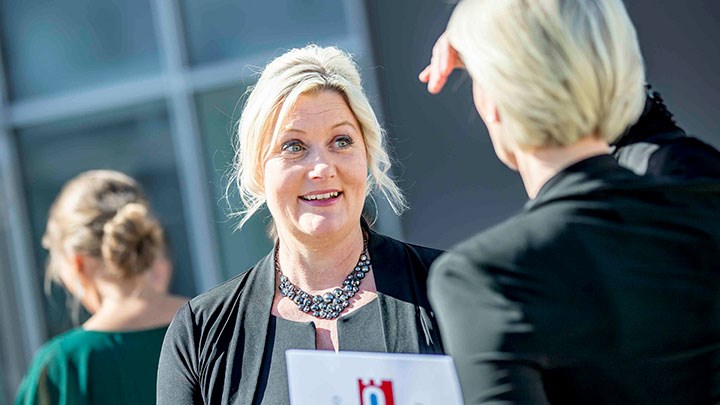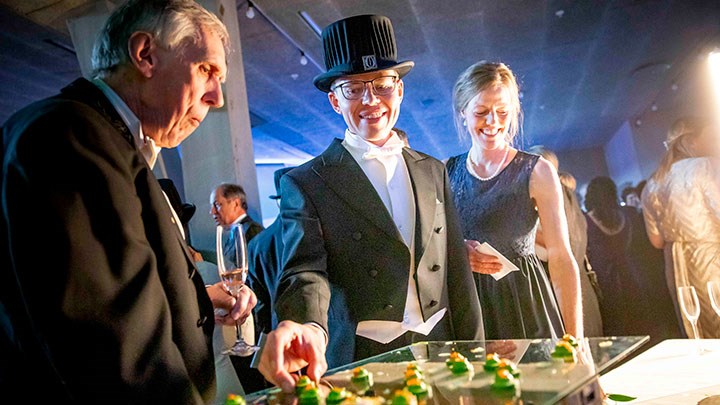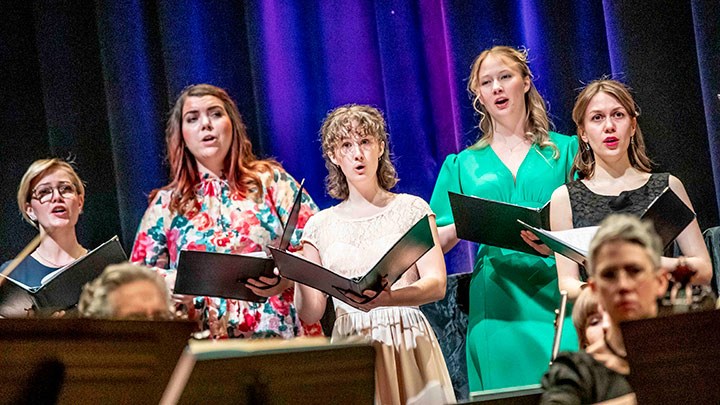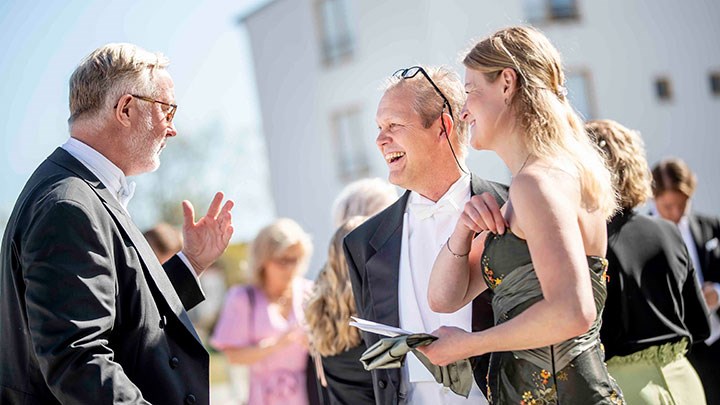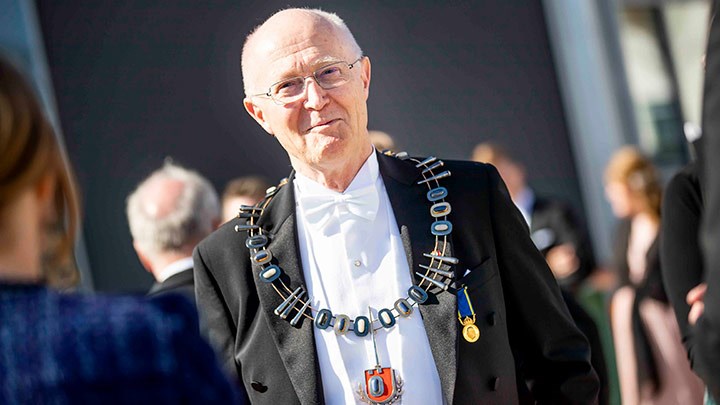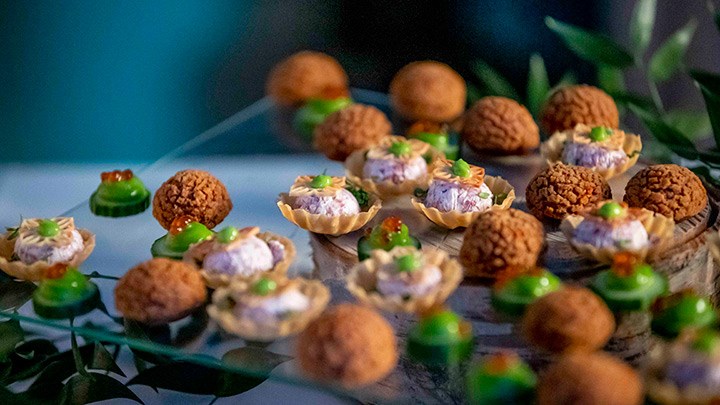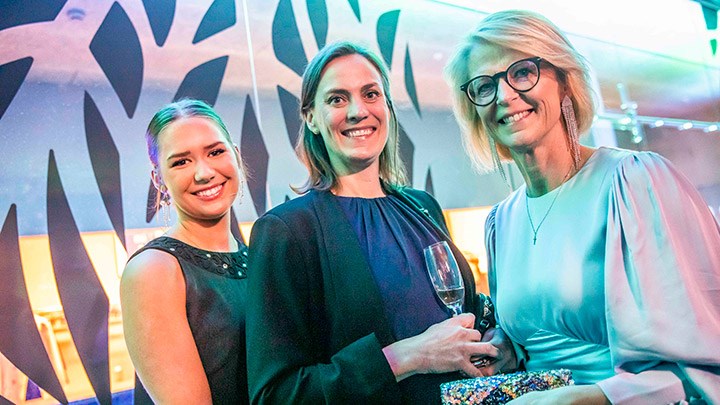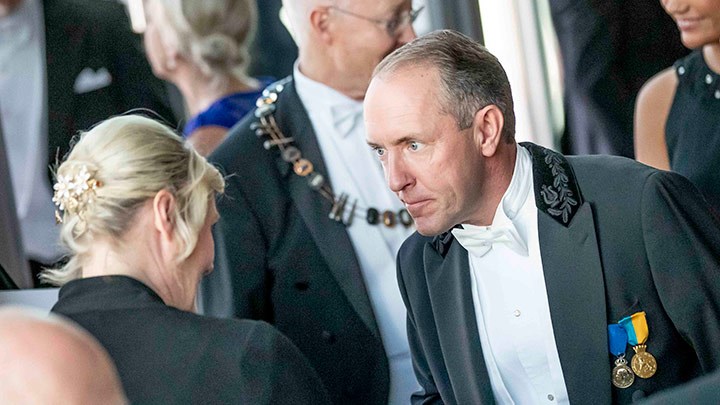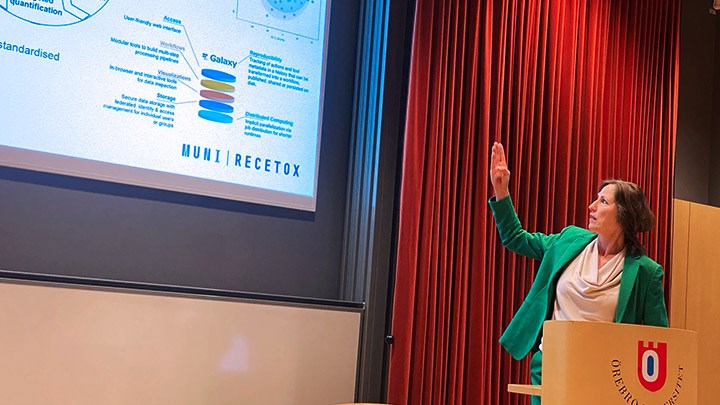 Photos: Kicki Nilsson/Icon Photography
Maria Elisson
Jasenka Dobric
Jesper Mattsson