This page in Swedish
Örebro University joining network for threatened scholars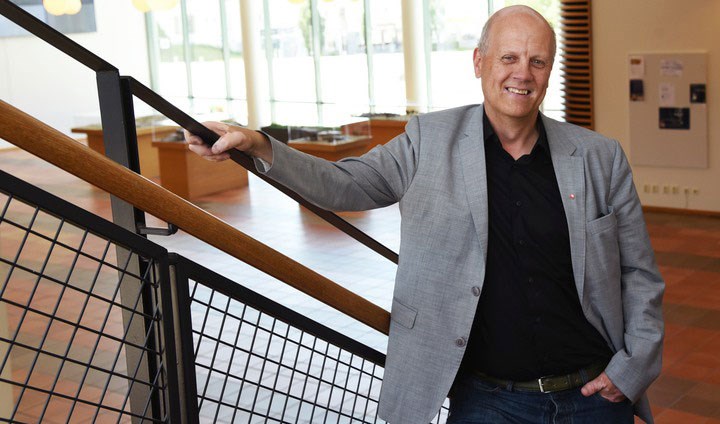 Åke Strid
The Scholars at Risk network protects scholars and advocate academic freedom. Örebro University is now joining this international organisation.
"Defending democratic values and freedom of expression is crucial," says Åke Strid, Pro-Vice-Chancellor for internationalisation.
Every year, over 300 scholars – who are threatened and harassed because of their research –are supported by the Scholars at Risk (SAR) network. Over 500 higher education institutions from around the world are members of the organisation. Their work includes inviting students to engage in issues relating to freedom of expression, conducting advocacy campaigns on behalf of imprisoned scholars and students, and conducting research within the network's projects for academic freedom.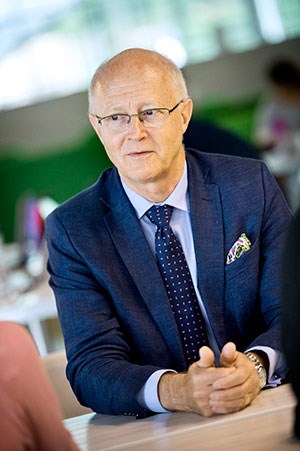 "In many countries, there are severe constraints to academic freedom. Researchers and university teachers are persecuted and silenced. It is therefore a matter of course for Örebro University to support Scholars at Risk," says Vice-Chancellor Johan Schnürer.
"As a higher education institution, we believe it is crucial to defend democratic values, freedom of expression and academic freedom when it comes to institutions and individuals as well as to teaching and learning and the themes that may be explored through research. You could also argue that it is an aspect of the 'responsible internationalisation' that has been set out in our university's action plan for internationalisation," says Pro-Vice-Chancellor Åke Strid at Örebro University.
SAR members also provide more hands-on support in hosting threatened scholars, giving them an opportunity to take up short-term teaching or research positions in the host country. This may well be on the cards for Örebro University in the longer term, but there are currently no plans to host any researchers.
"We have only just joined, and expect there is a lot to learn first," says Åke Strid.
SAR also organises seminars and conferences and contributes to petitions on matters relating to academic freedom.
"One example is the awareness raised around Dr Ahmadreza Djalali, a professor at Karolinska Institute who is imprisoned and awaiting execution in Iran. Örebro University endorses the statement urging politicians to take action and intensify calls for Iran to release him," says Åke Strid, who believes that standing up for democracy and academic freedom should be of pivotal interest to any higher education institution.
The countries with the highest number of active members within SAR are found in Europe and North America. On other continents, only a few countries are represented. Just over half of the threatened scholars come from Turkey, in second place is Syria with 20 per cent. The harassment experienced involves being followed, having one's property seized, and living under threats of violence and arrest.
Åke Strid has no information on whether there are scholars at Örebro University that are threatened because of their research.
"We have received no such indication, but there may well be research topics explored at our university that perhaps not all political camps approve of," he says.
Text: Mikael Åberg