This page in Swedish
Örebro University releasing six AI courses this autumn: "technology that everyone is talking about"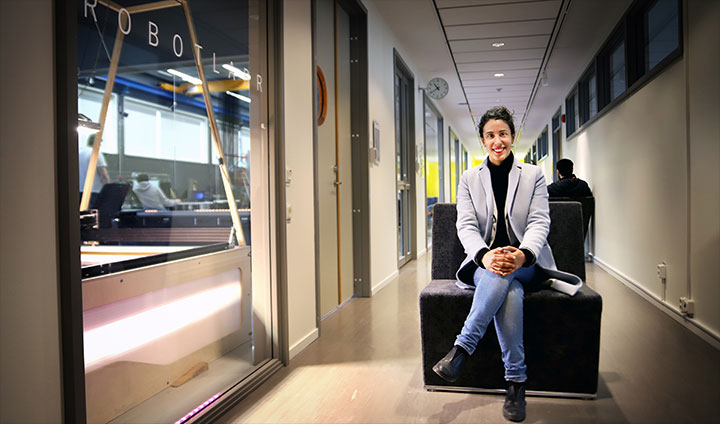 Amy Loutfi, Pro-Vice-Chancellor for Artificial Intelligence, is happy about the increased course offering: "Universities play a crucial role in life-long learning".
Örebro University is increasing its AI offering for working professionals and has now opened registration for six courses. At the same time, the Swedish government has granted an additional SEK 20 million funding on continuing professional development within AI.
"Örebro University is establishing itself as a Swedish AI hub. We think that it's essential to have both breadth and depth in our offering," says Amy Loutfi, pro-vice-chancellor for Artificial Intelligence.

Örebro University has now opened registration for this autumn's six courses working professionals: Introduction to Machine Learning, Introduction to Artificial Intelligence, AI Search Methods for Mobile Robots, Mixed Reality in Industrial Applications, Answer Set Programming and Autonomous Robots and ROS.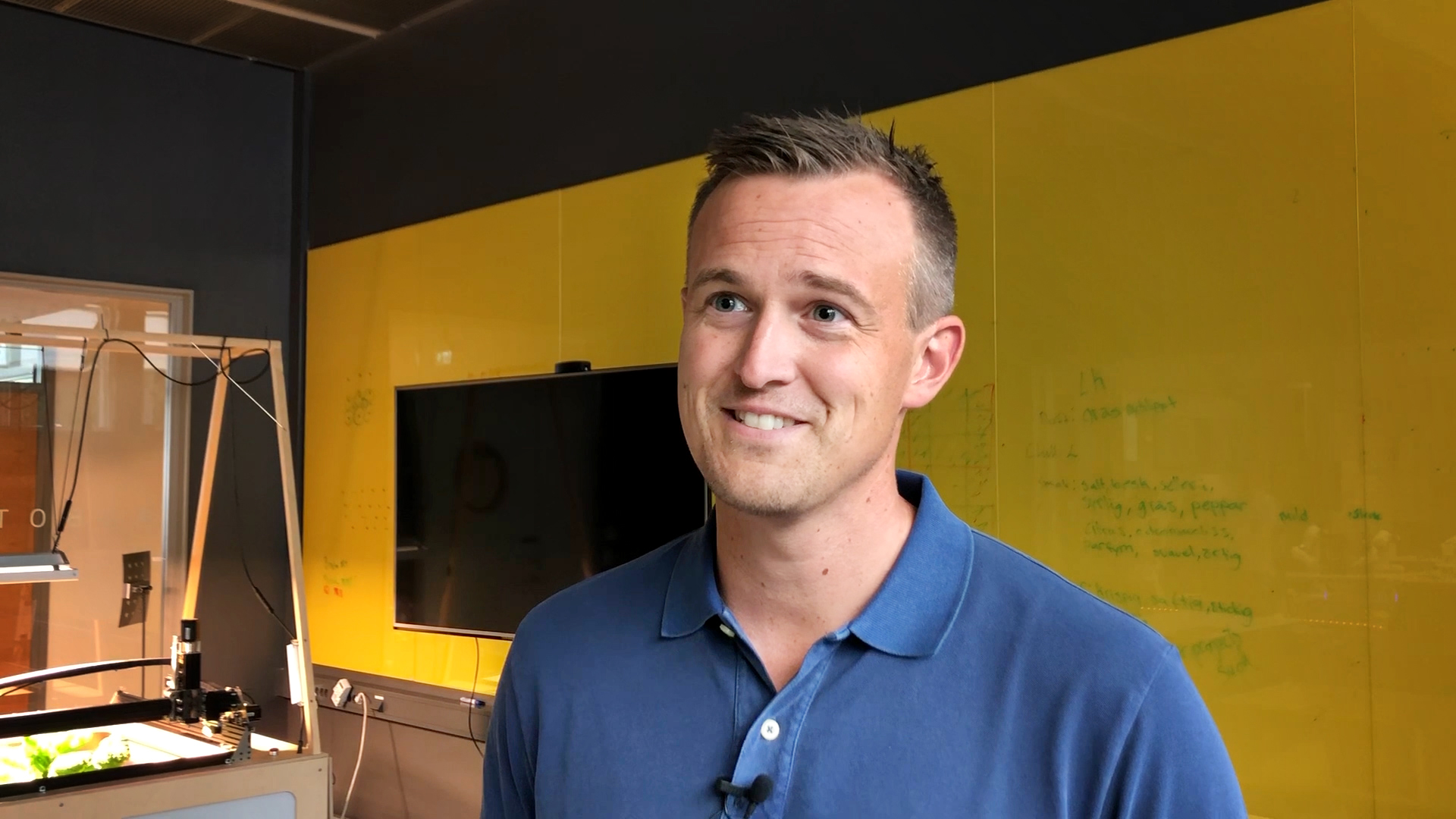 Mattias Bruhn, IT architect at Atea, took a course in the spring, Introduction to Artificial Intelligence.
"We are working a lot with AI from a user perspective, so I talk a lot with our customers about how they can benefit from AI. That's why I wanted to understand better the underlying technology. I think the course was excellent. It had an exciting arrangement, and I was able to learn about the technology behind AI," says Mattias Bruhn.
Daniel Hallmans, a system architect at ABB, also took the course.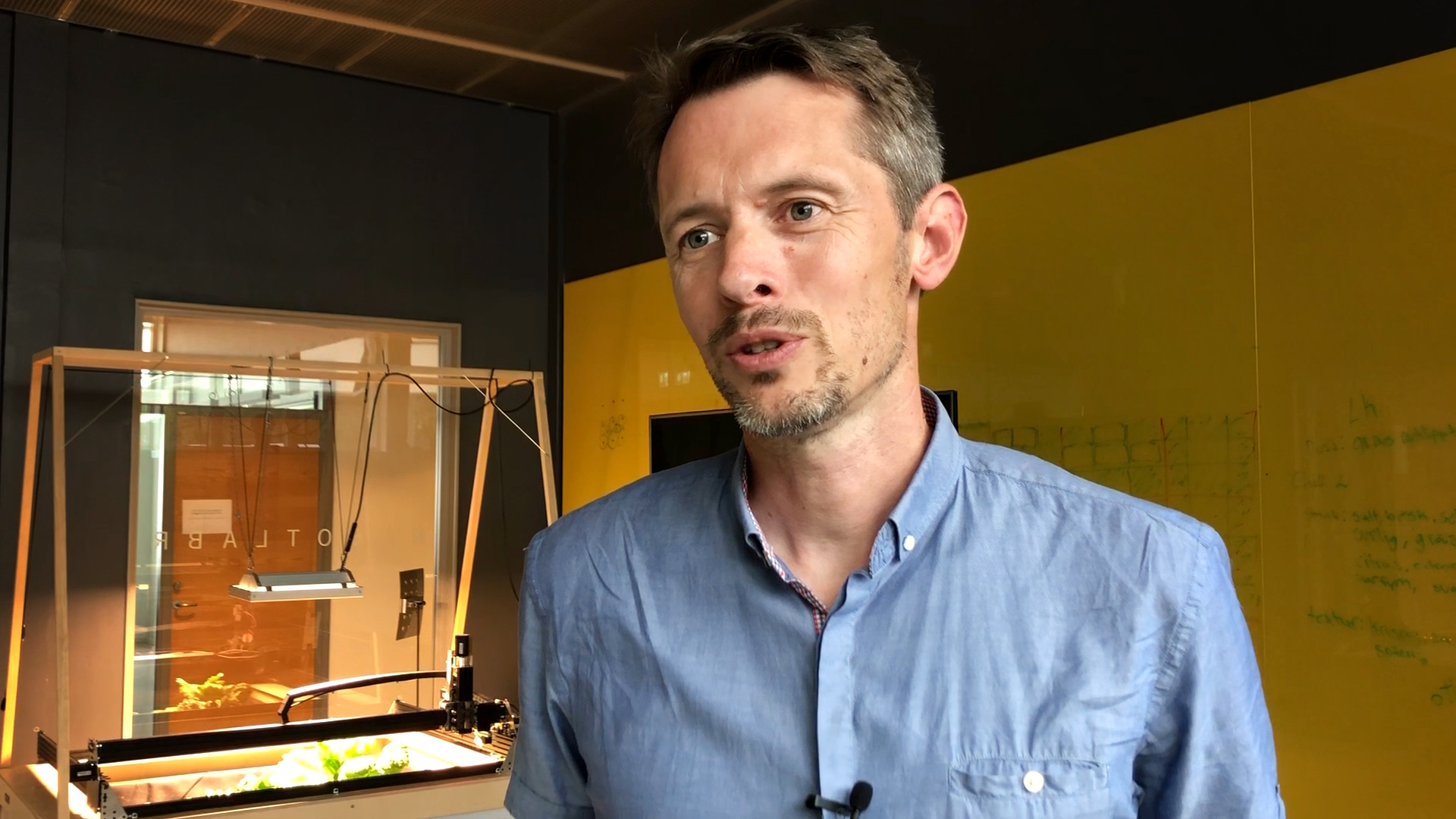 "The course was great. It gave me an understanding of what AI is and what possibilities there are. It also raised the question about what AI can be used for and how it should be used."
Would you recommend the course?
"Absolutely. It is useful for everyone in one way or another to learn more about AI."
Digitization paving the way for AI
Franziska Klügl, a researcher at Örebro University, teaches the course. She says that the university has noticed the heightened interest for AI from private industry.
"AI is a technology that everyone is talking about, which is due to digitisation. Today, we have access to more data than ever before, while at the same time, increasingly more processes are becoming automated, which makes it possible to use AI. We also have access to the computing power that's necessary. Suddenly it's possible to work out essential and relevant problems quite easily by using AI, problems that were previously difficult to solve."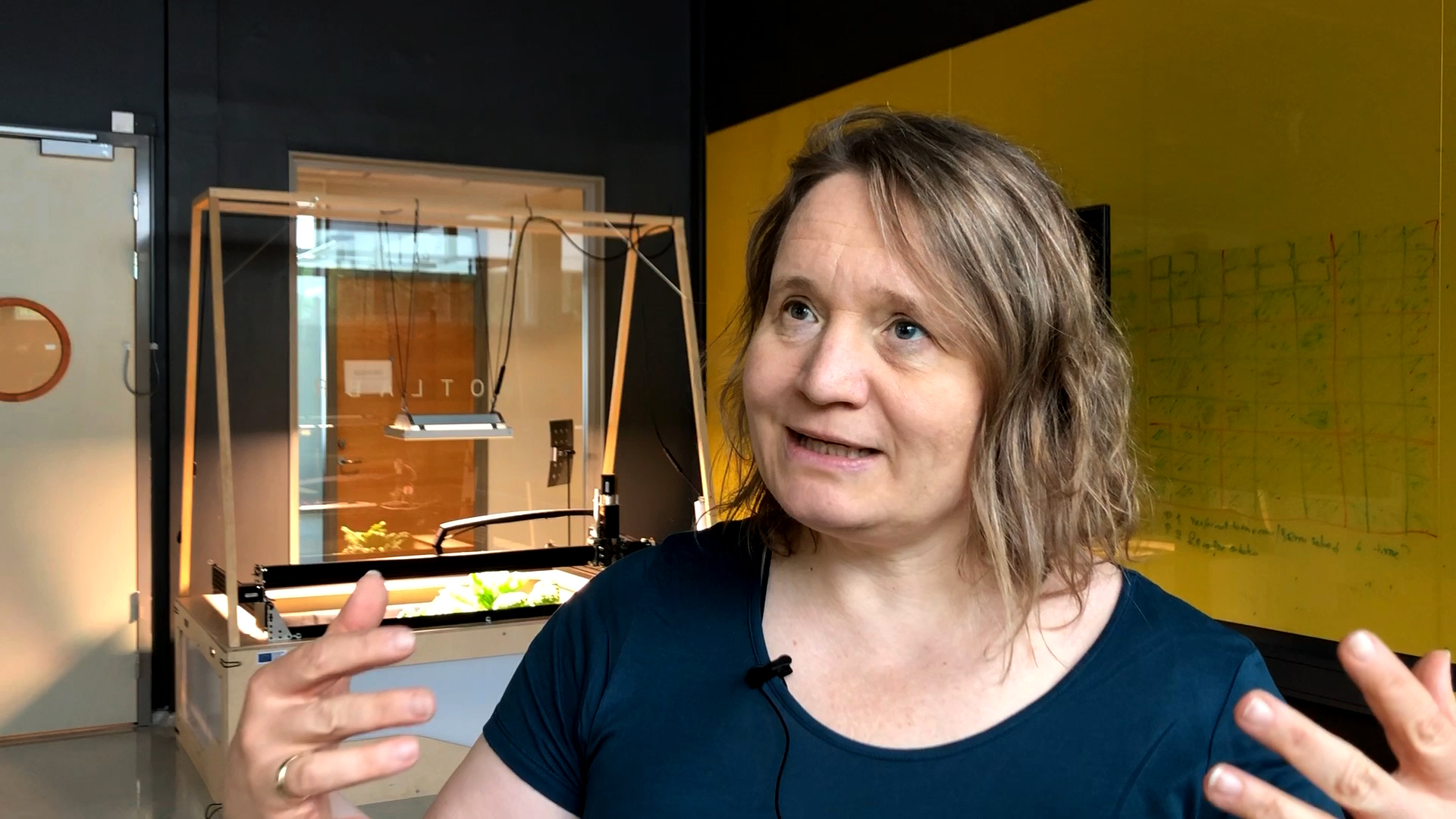 Since AI is such a broad area, the introduction course is an excellent place to start, according to Franziska Klügl.
"There are so many misunderstandings about what AI is and what can be done with it. This introduction course provides broad knowledge about AI and an overview of the various areas within AI. This knowledge is central, both to industries, the appropriate decision-makers and for people working with AI."
In many of the AI courses, participants can bring with them real cases from their operations. Why is that important?
"Everything you learn, you have to be able to put in perspective to your daily life, and the problems you need to solve. Knowledge shouldn't be abstract, because then it can't be applied. Theoretical knowledge may be forgotten quickly. The chance to use a real case means the course has another significance," says Franziska Klügl.
"Universities play a crucial role in lifelong learning"
Örebro University has offered AI courses for working professionals in the programme Smarter – funded by the Knowledge Foundation – since 2017. In the spring, the foundation announced that the programme would continue to grow with continued funding. Örebro University plans to increase the course offering in the coming years. A long-term goal is to incorporate AI courses as part of the university's range of courses offered.
"AI will come to change many different sectors. That's why working professionals must have the opportunity to develop their skills to be able to increase the acceptance of AI. Our opinion is that Universities play a crucial role in life-long learning," says Amy Loutfi, pro-vice-chancellor for AI.
Last autumn, the government launched the national initiative AI Competence for Sweden. Several universities, including Örebro University, are to facilitate the development and courses offering within artificial intelligence. The government dedicated SEK 20 million in 2018 and recently announced an additional SEK 20 million would be available in 2019.
Text and photo: Jesper Eriksson
Translation: Jerry Gray