This page in Swedish
Applying for funding from the Knowledge Foundation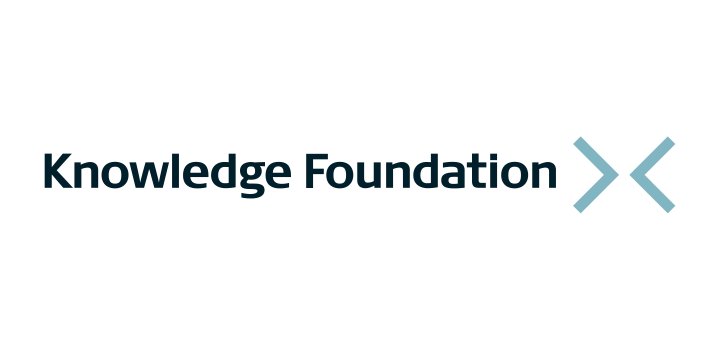 The Knowledge Foundation funds research and competence development at Sweden's university colleges and new universities with the purpose of strengthening Sweden's competitiveness. To be granted funding from the Knowledge Foundation, the proposed research and continuing professional development must be pursued in collaboration with the business sector.
You are welcome to contact us to discuss your project idea – or to invite us to tell you more about the possibilities offered via the Knowledge Foundation (KKS).
At Örebro University, we have introduced a system whereby a conceptual sketch is prepared to seek endorsement for KKS project proposals. To apply, you need to be employed at Örebro University. This is, however, not a requirement for funding via the Prospekt programme.
Read more and submit your conceptual sketch via the intranet, Inforum.