This page in Swedish
Finance support when applying for funding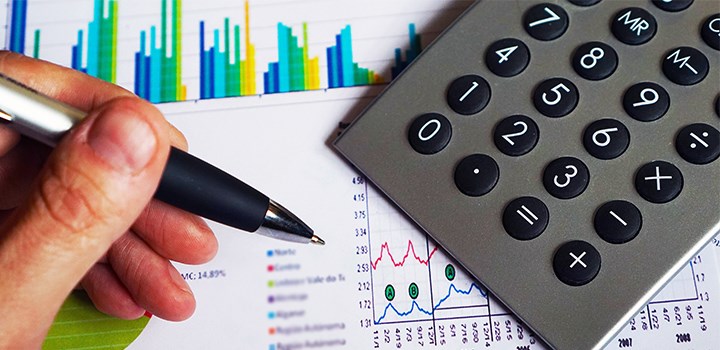 Contact the finance officer at your school well in advance of the application deadline for assistance with the budget for the project. This is essential to ensure that you comply with the instructions and requirements set out by the funding body in their call for proposals. Örebro University's internal rules must also be adhered to, when it comes to overhead costs, social fees and so on.
When you contact a finance officer to draw up a budget for the application, you should have considered what costs might occur during the project. For example, costs for:
staff
travel and conferences
lab material
equipment
administrative support, for example project coordination
software/licences
IT support for processing of collected data, programming, large-scale computations and similar
costs for any audits
Before the application is submitted to the funding body, the head of school must approve the budget and any co-financing setups.