Örebro University can now offer support for the publication of academic journals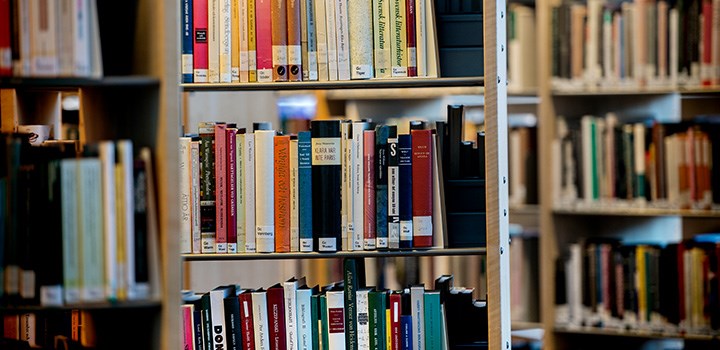 The openly available platform Open Journal Systems (OJS) is used by universities all over the world and supports the entire publication process, from submission and review to publication of an article, making it available and openly accessible on the platform website. The platform is designed for academic journals but can also be used for academic conferences.
Journals and conferences with an editorial board and content associated with Örebro University are offered support from the University Library to get started with OJS. One of the users of the platform is the conference the 26th Nordic Academy of Management Conference (NFF 2022), hosted by the Nordic Academy of Management and the Örebro University School of Business.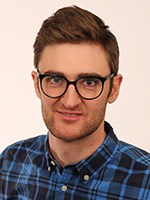 - We investigated different systems and for a conference with limited resources we thought it was an excellent alternative, given the cost of commercial systems. Another important reason was that we could get local support at the university, which really is great compared to having to turn to external support services, says Johan Kask from the Örebro University Business School, who is one of the organisers of NFF 2022.
Johan has previous experience from editorial work at scientific publications and says that OJS holds up well compared to other platforms:
- OJS is not inferior to many of the systems that the big established publishers use to manage article submissions. Rather the opposite. It is a little process to get started, but then it is surprisingly complete and logical, says Johan Kask.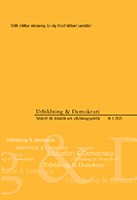 The openly available journal Utbildning & Demokrati that is published at Örebro University has also started using the service.
- The possibility to use OJS in our work to support open science and to simplify the journal's administrative processes sounded good to us, says Emma Vikström from the editorial board of Utbildning & Demokrati.
The journal archive is now available on the platform website and the editorial board is preparing to also start using the administrative functions on the platform for article submission and review.
- What has been good with OJS is the possibility to make our journal archive searchable and more structured and that we can connect the articles in the archive to for example DOAJ, DOI and CrossRef in an easy way. It has also been good to gather the administrative processes on a single platform, says Emma.
Both Emma and Johan highlight the advantage of being able to get support from the University Library while working with OJS.
- The support from the library has been fantastic in every way! They have helped us with everything from navigating the new system, questions regarding data protection policy and publishing policy to the creation of a more structured archive. The support has really been important for us to start using OJS, says Emma from Utbildning & Demokrati.
We hope that more journals and conferences are going to use this service in the future.