This page in Swedish
Finance support when starting up a project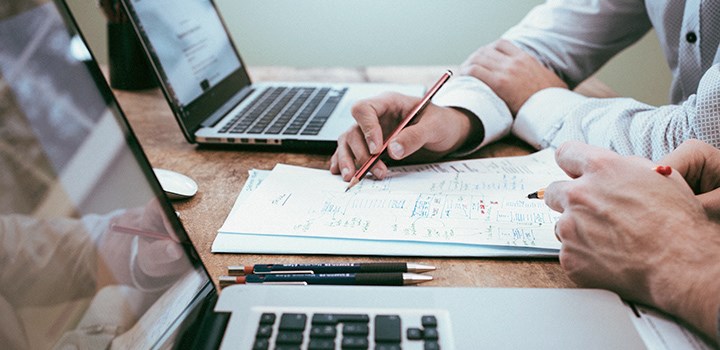 Once your research project has been granted funding, you should hold a start-up meeting with the finance officer at your school to ensure that the provisions in the agreement are complied with.
For large projects, it might be a good idea also to include the Post Contract unit at Grants Office in the start-up meeting.
If the amount granted differs from the amount you applied for, your budget needs adjusting. You do this together with your finance officer.
If large procurements are required during your project, it is essential that you follow the purchasing and procurement rules in force, see more information on the intranet, Inforum.