This page in Swedish
Information retrieval for researchers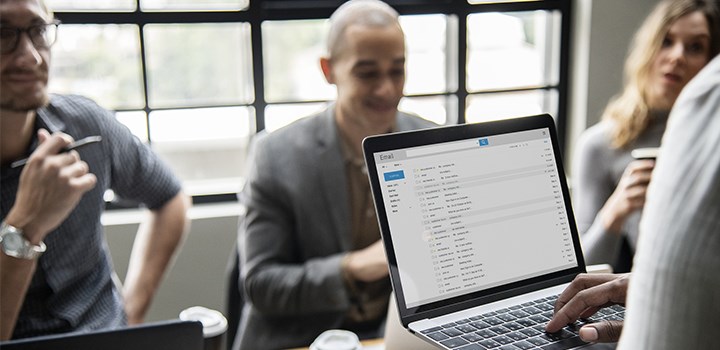 The University Library provides different types of information retrieval support to researchers. Here we present the support we offer so that you can choose the type which best suits your needs.
Book a tutorial session with your academic liaison librarian
Do you need tips on information sources or search methods? Contact your academic liaison librarian to book a tutorial session on information retrieval. During the session we focus on choosing information sources and search methods, as well as methods for creating alert profiles. We help you to get started on systematic searches or provide guidance during the search process.
Request a search from the University Library
The Library offers searches at different levels, depending on your needs. One session is usually sufficient for a less extensive search. We make an appointment and design a search strategy with you. As opposed to the tutorial session, we here conduct the search together. Contact your academic liaison librarian to make an appointment.
We may need to meet several times during a more extensive systematic literature review. First, we meet to discuss search design, databases, search terms, any limitations, your timetable, and more. The Library then conducts the search using relevant databases and gives you feedback. We usually need to meet several times during the search to monitor the process. Systematic searches are time consuming, and it is therefore important that you contact us well before you need the results. We handle larger search requests in the order they are received. Request a search by completing the form below.