This page in Swedish
Collaboration in AI and Robotics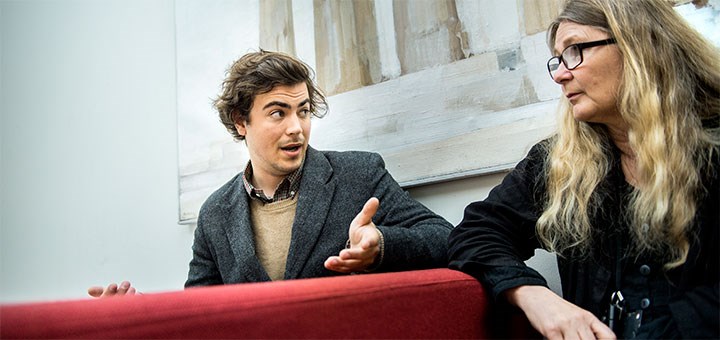 When it comes to AI development, teamwork is a strength. Collaboration is in our DNA as it is only through combined efforts that we can accelerate the development and use of AI. Örebro University has longstanding experience in collaborative projects with industry as well as conducting basic research within autonomous systems and AI.
By being a vital part of initiatives such as AI Sweden, WASP and AI Competence, we collaborate regionally, nationally and in Europe encompassing research, education and infrastructure.
Örebro University is a thriving university that fosters AI and has rapidly gained national and international recognition for its AI research, study programmes and collaboration.