This page in Swedish
Research in AI and Robotics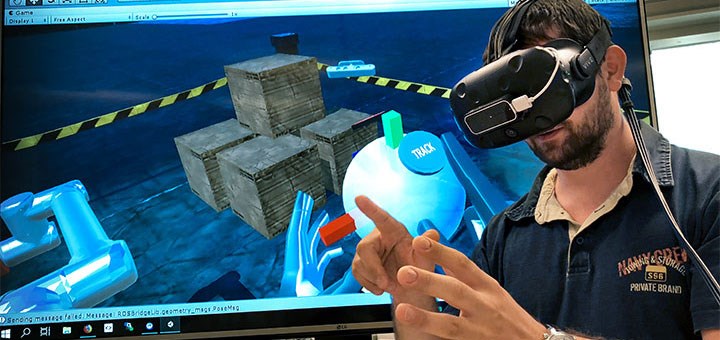 The Centre for Applied Autonomous Sensor Systems (AASS) at Örebro University, founded in 1998, is an internationally recognised research centre for autonomous systems, focusing on perceptual and cognitive capabilities.
The centre for AASS is known for its expertise within artificial intelligence and robotics, and their integration. It has a strong tradition of working together in close collaboration with industrial partners in Sweden and around the world.
With more than twenty doctoral students and an established international group, you can work with leading researchers and participate in an inspiring and stimulating work environment. The centre also hosts a number of first-rate lab environments, with several robot platforms.
Innovation for a better future
For us, it is vital that our research benefits society and contributes to a sustainable future. Therefore, innovation and utilisation are natural and important components in everything we do. Through the regional innovation support system and the university's key initiative ORU Innovation Arena, we support our researchers in moving forward from ideas to outcomes.