The AI@ORU research seminar series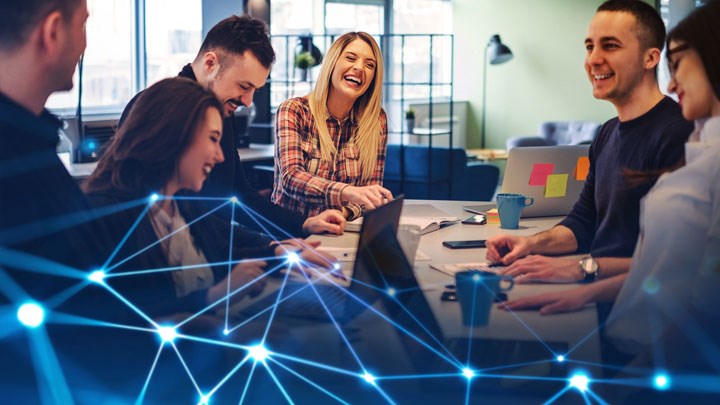 At Örebro University, we truly believe that AI and autonomous systems will help solve some of our biggest societal challenges as well as make life better for billions of people around the world. That's why we love what we do. Our aim with the research seminar series AI@ORU is to raise awareness of the breadth of perspectives on AI found at Örebro University, and to facilitate and inspire new collaborations.
AI@ORU, 13 November: Generative AI in industry and business – benefits and risks
13 November, 11:30-13.00. Örebro University, Innovasalen, Labbet
What is behind the concept of "generative AI" and why do many companies believe it can revolutionize their businesses?
A warm welcome to this event, where we will delve into generative AI. Together with our AI researchers and partners, Epiroc and SCB, we will discuss this technology and the opportunities and challenges it brings.
After our lectures and discussions, we want to give you the opportunity to participate in an open and engaged debate. It is in the diversity of perspectives that we can deepen our understanding and jointly explore the way forward.
Agenda:
Welcome: An overview of the day and its purpose.
What is Generative AI? An introduction to the technology and its applications. With Andreas Persson, Örebro University.
Experiences from business: Representatives from Epiroc and SCB share their experiences and insights with generative AI. With Ola Pettersson, Epiroc, and Jakob Engdahl, SCB.
Discussion and workshop.
Sign up here. The deadline for registration is 9 November 2023.