This page in Swedish
Do you need help with your research data?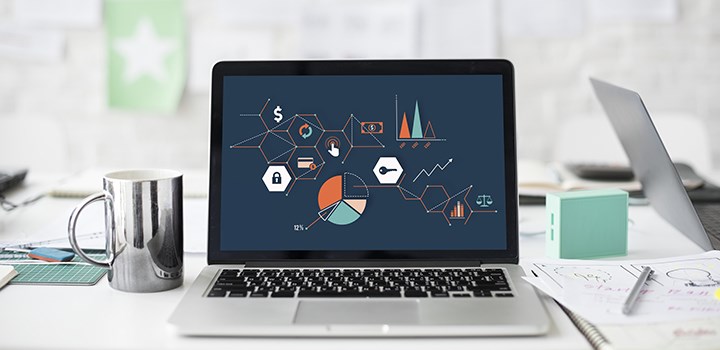 Örebro University's Data Access Unit (DAU) is a support function for you, a researcher at Örebro University. You can get help at various stages of the research data process with managing, public access, and preservation.
DAU provides you as a researcher, with advice and support throughout the research data process. This can involve developing a data management plan, choosing a metadata standard and matters relating to law, archiving and IT.
DAU was established in February 2019, through a vice-chancellor's decision, with the university library coordinating these efforts. The coordinator for open science leads to this work.
If you need support or have questions about data management or a data management plan, contact the coordinator for open science (see below) who can refer you to the appropriate person at DAU.
We at DAU are readily available to come out and talk to research groups, subject groups and schools about data management, documentation, making research data available, and data management plan.
Contact information for the following functions: