This page in Swedish
MV Science Forum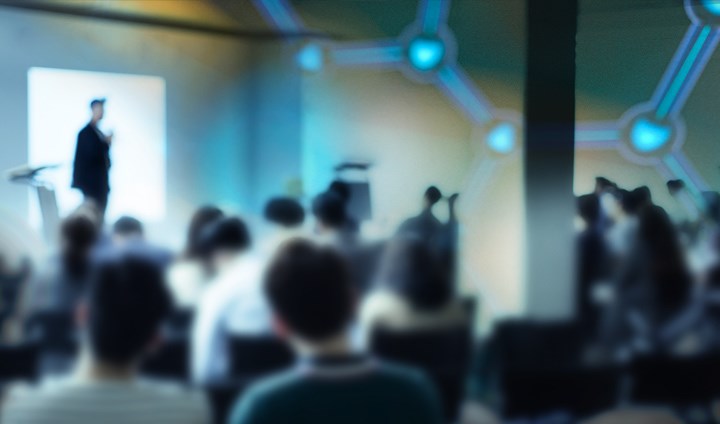 The MV Science Forum is a joint initiative between the department's strong research environments in creating a common seminar series with special focus on the currently on-going research at the School of Medical Sciences. The research seminars will be held every other Tuesday, odd weeks, at 15.00, if nothing else is announced. The seminars are open for all researchers, teachers and students within medical- and healthcare sciences, as well as clinical researchers at USÖ.
Calendar - MV Science Forum
There are no current events for the moment.