20th Scandinavian Workshop on E-Government (SWEG)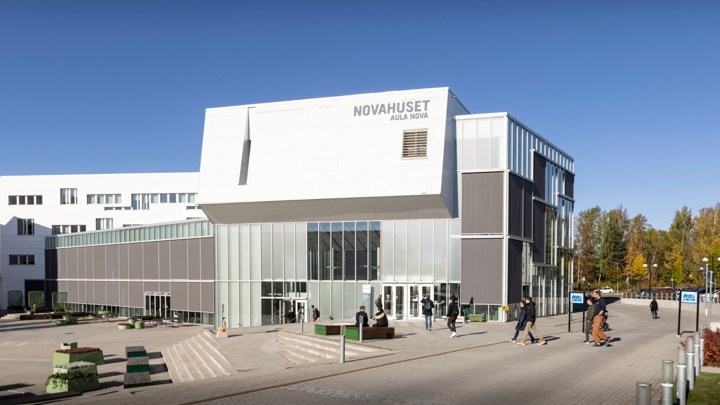 SWEG is a workshop dedicated to open and creative discussions about the current status and future of e-government research. The workshop prioritizes thorough discussions of each submission rather than formal conference presentations.
Date: February 1st, 2023 - February 2nd, 2023
Time: 09:00 - 17:00
Locations: Lecture hall M at the School of Music (Musikhögskolan) and at the Nova building - Örebro University
NOTE: If you want your revised version of the paper to be discussed during the workshop, please submit the final version at the latest on January 25 so discussants have time to prepare. If not, the discussants will be handed the version you sent in in the end of November.
SWEG 2024 will be hosted by Copenhagen Business School (CBS).
Pre-conference get-together January 31st at Pitcher's 20:00