Amanda Boström (first semester)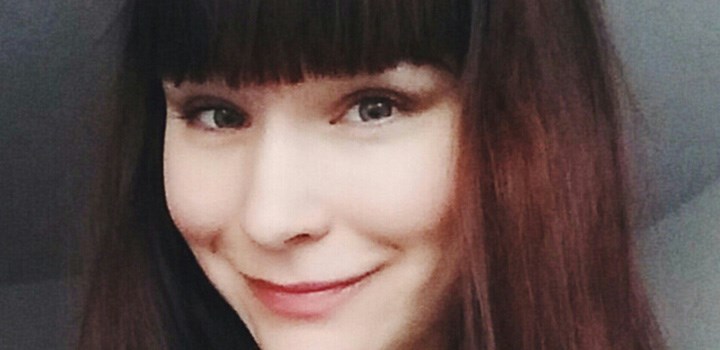 What do you like most about the programme?
I really enjoy how international the programme is! The teachers and students alike are from all around the world. My classmates have different academic backgrounds as well, and this results in a melting pot of ideas.
What made you decide to start studying at Örebro University?
I did my bachelor's here, and I took some courses in AI and mobile robots, which I really enjoyed. When I decided to keep studying in the field, Örebro seemed like the obvious choice - the research done here at the AASS (Centre for Applied Autonomous Sensor Systems) is really impressive. Örebro is a very affordable and easily accessible town, and I love being able to bike everywhere.
Any advice to prospective students?
Keep working hard at the subjects you find the most difficult, and challenge yourself when there's something you're really good at. And don't forget to have fun!
Can you describe a regular day as a student?
On most days I meet my classmates at the university, and we'll sit together and work on our respective projects and have lunch together. This way we can draw from our different expertise areas, and someone always has coffee coupons. When I feel done for the day I like to go for a run in the forest behind the university or use the gym, to relax.
Tell us about your background
I moved to Sweden from Finland to study in 2008. I tried my hand at media design, history and Japanese before ending up studying for a bachelor's in computer science at Örebro university. Programming seemed like the ultimate, mathematical language to create things with.
What are your plans for the future?
I would like to continue in the academic world, hopefully teaching a class while doing research relating to robots living in human domestic environments. The best thing about the programme, is that even if I change my mind along the way, there are so many things that I can do with what I've learned.