This page in Swedish
Researchers to make it easier for people to eat right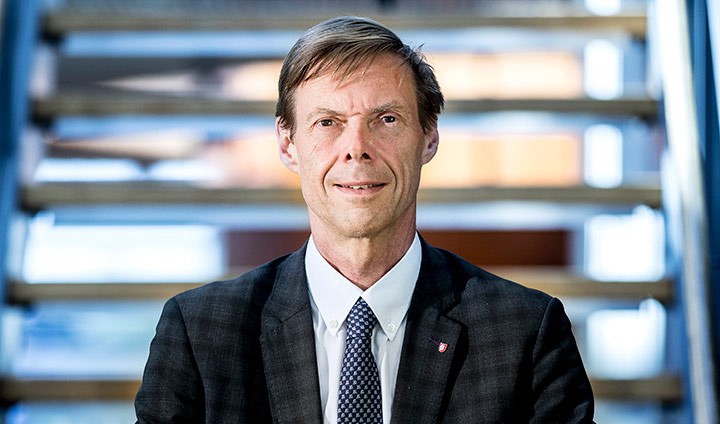 Robert Brummer.
"What the body needs is not the same for everyone, nor is it constant throughout life. We want to make it easier for people to eat right. Our goal is to find biomarkers, which we can measure, to find out which diet is just right for you," says Robert Brummer, professor at Örebro University.
He is heading up Rosetta@oru, a research profile awarded SEK 48 million by the Swedish Knowledge Foundation.
Researchers will identify not only biomarkers but also simple measuring methods. These may include blood samples, biopsies from the bowels, or the use of a watch.
"It could for instance be a breath test to find out what strain of probiotics is best for you," says Robert Brummer.
The researchers will look at gut health, metabolic health and mental health, which are all intertwined. One affects the other.
"Food makes a bigger difference for human health than medicine does. If we eat right from the start, we may avoid problems that we later in life attempt to treat with pills."
Hard to prove
But just as is the case with pharmaceuticals, there is no one size fits all. Consequently, diet needs to be tailored to the individual. At the same time, what is the right diet is more difficult to scientifically prove than what is the right medicine.
"If we are to make changes to our diet, we must do so well before symptoms start showing. But the benefits are of course difficult to measure," says Robert Brummer.
"What sets Rosetta@oru apart from other research is our holistic perspective. That also applies to how we will design future research studies," says Robert Brummer.
"We believe that Rosetta@oru enables development and application of a pioneering toolbox that will be of great benefit to our company. It will be needed in our innovation programme, where the aim is to develop new products and to improve peoples' health," says Gianfranco Grompone, head of research at biotech company Biogaia.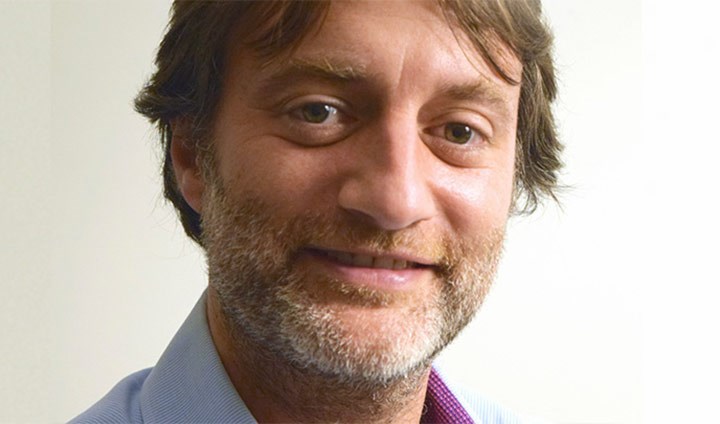 Taking the lead internationally
"The setup of this research profile is well timed. The research environment's interdisciplinary nature and its strong collaborative research with industry, hospitals and international partners mean that it has enormous potential. The Knowledge Foundation is now awarding the profile SEK 48 million over eight years. Our ambition is for the project to help the research environment to take the lead internationally in this field," says the Knowledge Foundation's CEO Eva Schelin.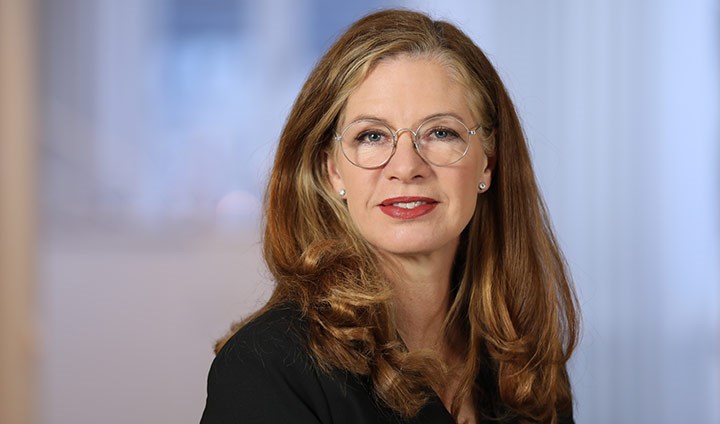 Rosetta@oru is a part of the Food and Health profile at Örebro University, where the aim is to make it possible for consumers to opt for sustainably produced food with scientifically proven health benefits. Food and Health offers a unique combination of competence and access to clinical infrastructure, such as endoscopy and brain imaging technology.
Rosetta@oru is part of the Food and Health umbrella alongside other initiatives such as PAN Sweden, contributing knowledge on plant-based proteins, and Precision Nutrition Innovation Arena, developing new technology for improved testing.
Text: Linda Harradine
Photo: Pavel Koubec, ICON
Translation: Charlotta Hambre-Knight
The Rosetta@oru partners include Biogaia, Collective Minds Radiology, Fazer, GE Healthcare Sverige AB, Glucanova, Orkla Food Sweden and WallinsMat Sverige AB. Healthcare provider Region Örebro County also contributes to the collaboration.
Rosetta@oru's funding of SEK 48 million over eight years has been awarded via the Swedish Knowledge Foundation's Research Profile programme. In addition, SEK 40 million is contributed by Örebro University and at least SEK 30 million by industry partners.