Master's Programme in Chemistry in Environmental Forensics, 120 credits
This programme will not start in autumn 2020.
Start term: Autumn 2020 (Cancelled)
Are you interested in an education leading to a profession where you can contribute to an improved sustainability for humans and the environment? The Master of Chemistry in Environmental forensics (MSc) gives you tools for investigative studies in analytical environmental chemistry.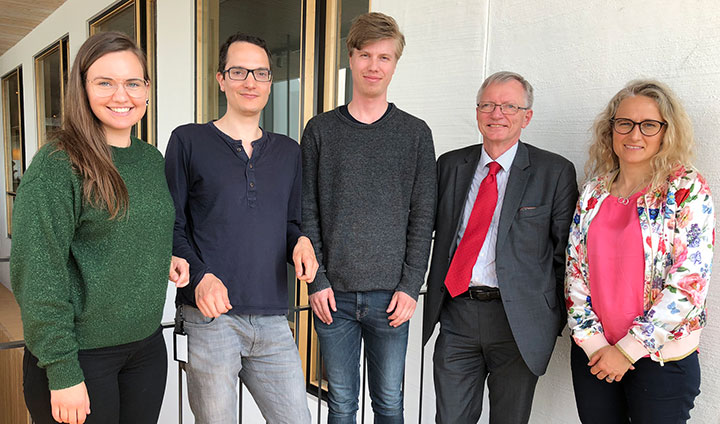 Lisanna Sinisalu, Pascal Camoiras, Pontus Larsson, Åke Bergman and Ingrid Ericson Jogsten.