Master's Programme in Chemistry in Environmental Forensics, 120 credits
Start term: Autumn 2023 (application period closed)
Are you interested in an education leading to a profession where you can contribute to an improved sustainability for humans and the environment? The Master of Chemistry in Environmental forensics (MSc) gives you tools for investigative studies in analytical environmental chemistry.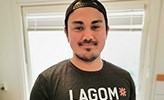 Global Swede Award to international master's student in chemistry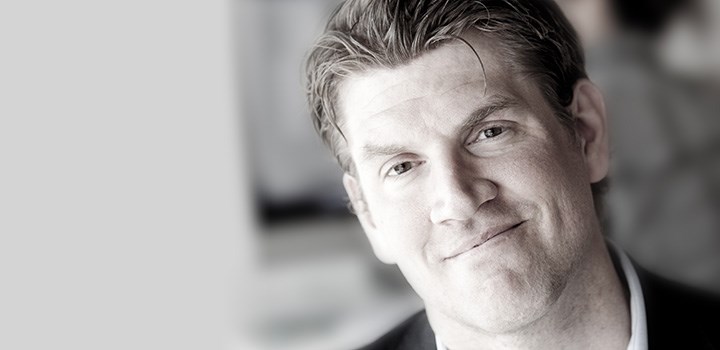 Looking at the programme I would hope and expect that students leaving Örebro University develop a habit to challenge the status quo.