Master's Programme in Experimental Medicine, 120 credits
Start term: Autumn 2024 (open)
This two-year MSc programme offers you both broad and specialised knowledge in experimental medicine. During your second year, you select between one of three profiles: cardiovascular biomedicine, inflammation in health and disease or nutrition-gut-brain interaction.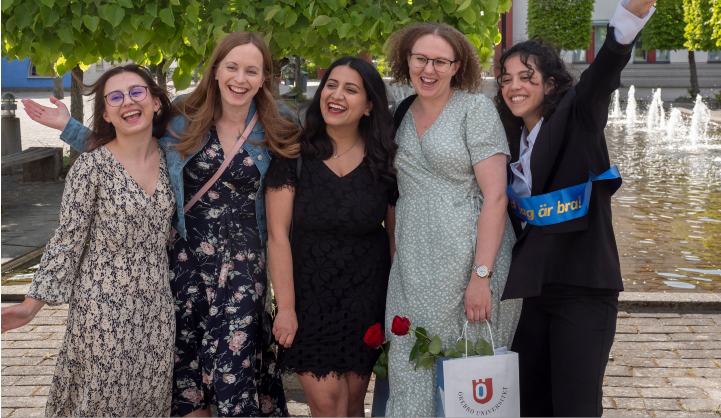 Another successful class graduates
They have picked out the best medical schools in Sweden based on the world universities ranking. Here is a full guide to the best Swedish medical schools.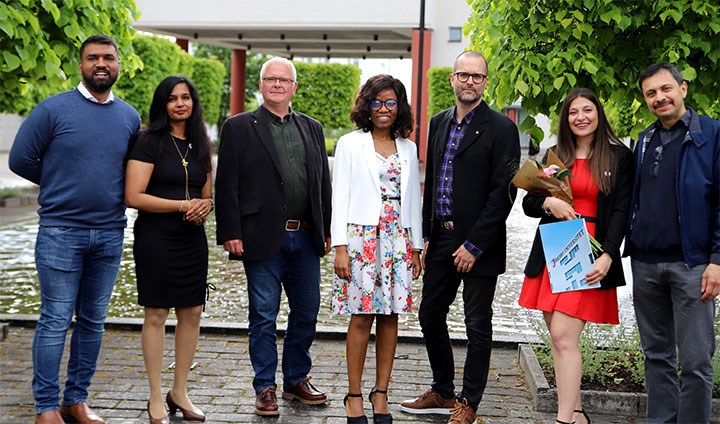 International student graduation: "Studying in Örebro has been fantastic!"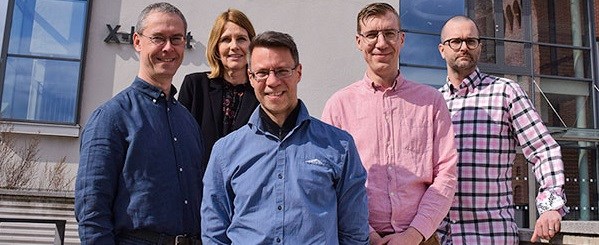 X-HiDE – a research bridge between students and companies