Master's Introduction Programme Autumn 2022
At the beginning of the autumn semester we offer an Introduction Programme to all our Master's students, studying an international Master's programmes (so even if you are Swedish you are more than welcome to join). The Introduction Programme is organized by the International Office and all activities are free of charge. Our aim is to help all our Master's students to connect socially and to settle in Sweden, Örebro and Örebro University.
All red activities are mandatory to attend for all international students. If you will not be able to attend any of these sessions please contact us at in beforehand.
The green activities are not mandatory, however we highly recommend you to attend these.
The blue activities are not mandatory either, however for the activities you do need to sign up in beforehand. Information on how to sign up can be found under the respective event.
Please note that we may make small changes to the programme. However, you will always find the most up-to-date version below. If you have any further questions on any of these activities please contact us at
.
Mandatory! Welcome Reception + Campus Tour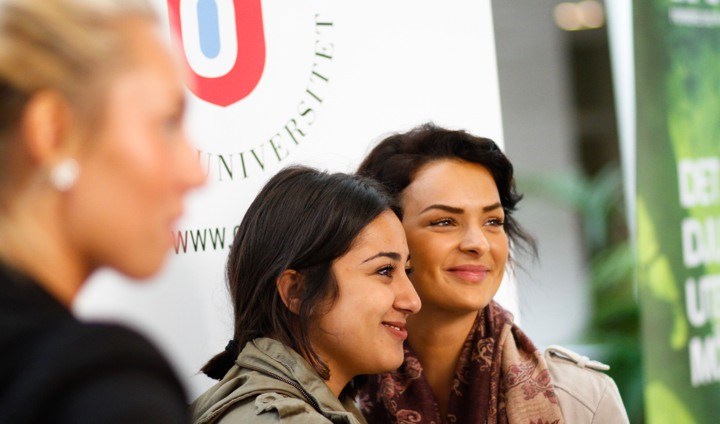 Registration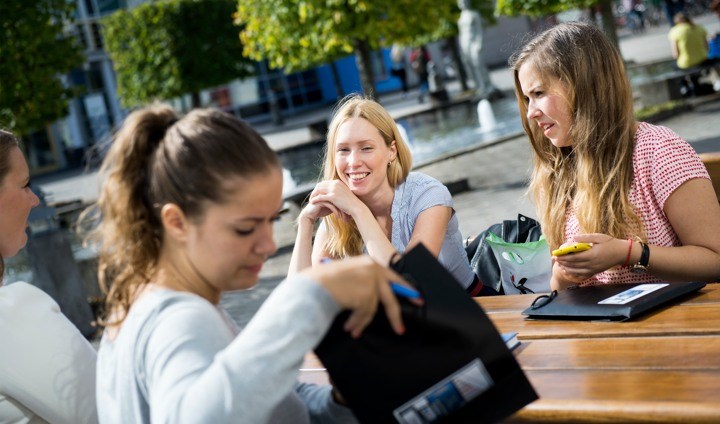 Get together
Welcome Fair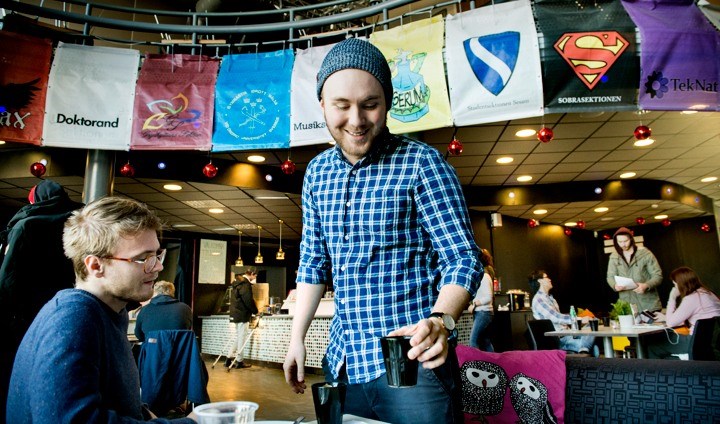 Pub Crawl
Mandatory! How to write exams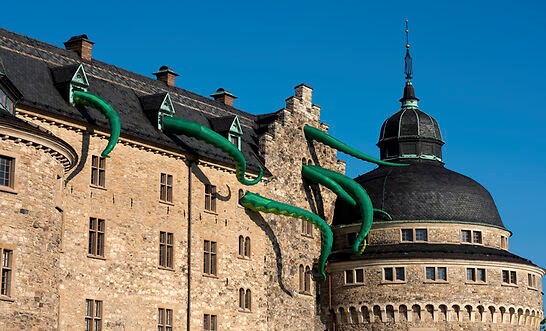 Guided Tour Open Art
Library Tour
Fika for studying parents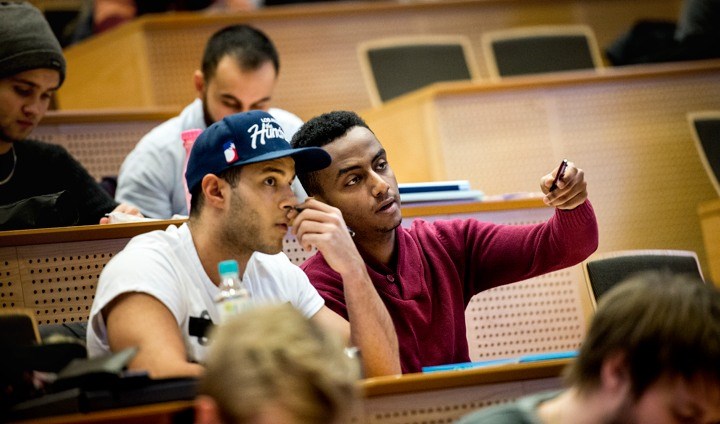 Mandatory! Sweden 101 session
Volleyball Tournament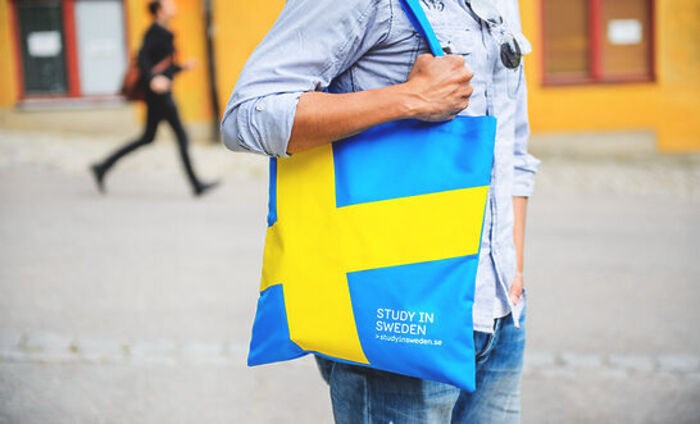 Lunch session: Understanding Sweden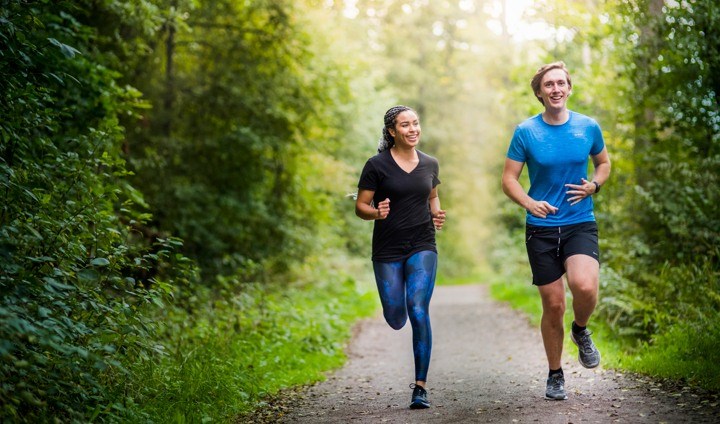 Fit for Fun: Zumba edition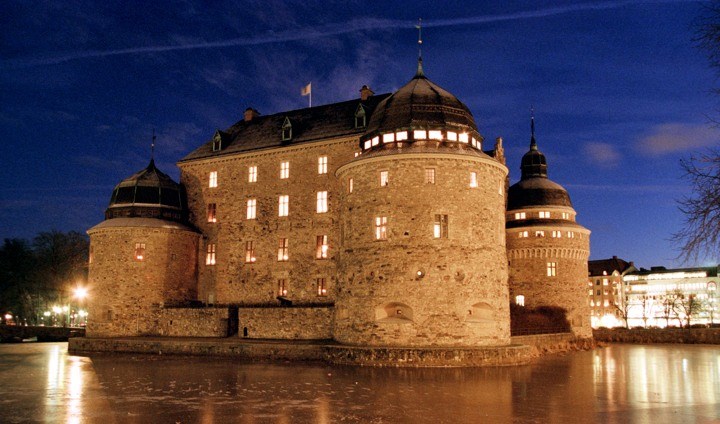 Visit to Örebro Castle
Mandatory! Academic Writing session
Örebro Day