Master's Introduction Programme Autumn 2023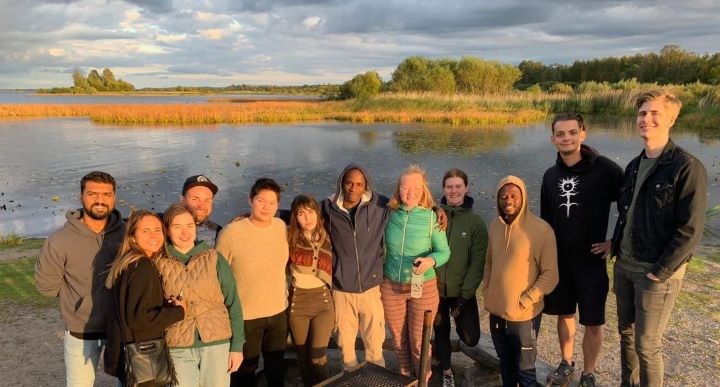 At the beginning of the autumn semester we offer an Introduction Programme to all our Master's students, studying an international Master's programmes (so even if you are Swedish you are more than welcome to join). The Introduction Programme is organized by the International Office and all activities are free of charge. Our aim is to help all our Master's students to connect socially and to settle in Sweden, Örebro and Örebro University.
The introduction programme for the autumn 2023 intake can be found below.
Monday August 28: Welcome Reception and Campus Tour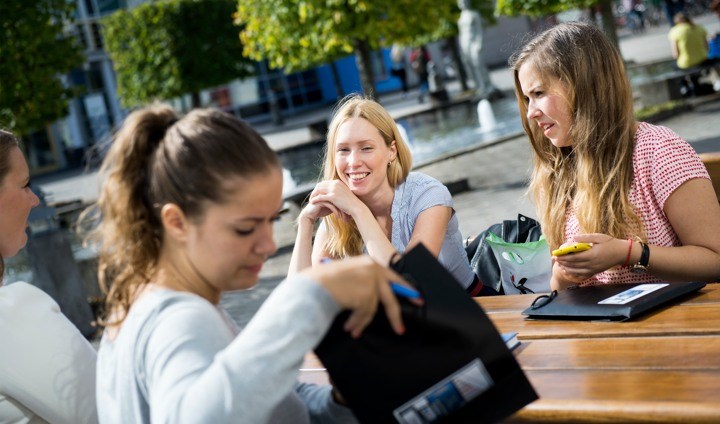 Monday August 28: Get together Tybbleparken
Wednesday August 30: Welcome Fair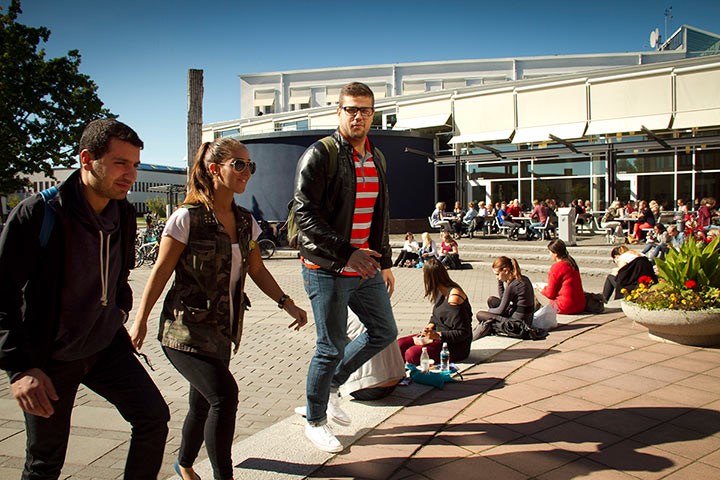 Friday September 01: Örebro City Tour
Monday September 04: Library Tour
Wednesday September 06: Fika with the International Office
Thursday September 07: How to Write Exams
Friday September 08: Volleyball Tournament
Thursday September 14: Academic Writing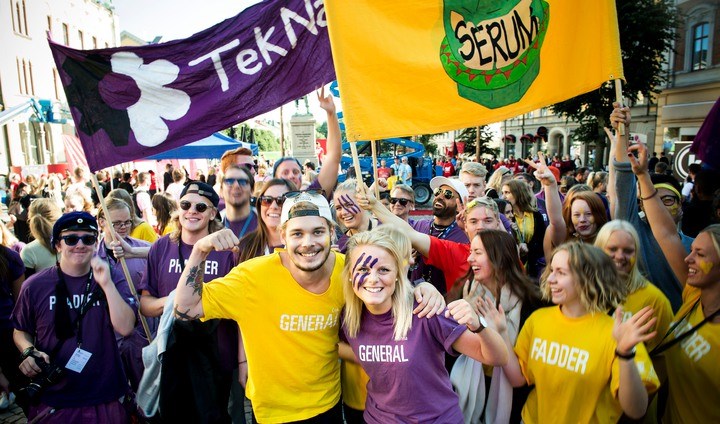 Friday September 15: Örebro Day