This page in Swedish
New Research: Risk of Long-Term Opioid Prescription Among Chronic Pain Patients is associated with Mental Health problems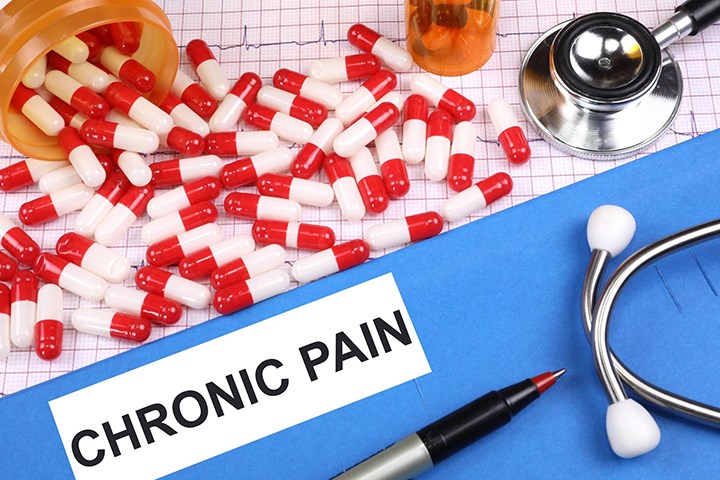 Opioid prescriptions for chronic pain problems are common and linked to mental health problems.
In a new study, opioid prescription patterns in patients with chronic pain seeking specialist care was studied. Opioid prescribing was found to be common, with over half of the patients receiving at least one prescription for opioids over a two-year period following specialist assessment. It was also found that the more pain, depression and difficulty managing pain that the patients reported, the higher the risk they had of getting stuck in long-term opioid use.
Overall, the study's results indicate that opioid prescribing is common and that it is related to both medical and psychological factors. Not least, the results of the study show that it is important to pay attention to mental health among pain patients in order to prevent overprescribing of addictive drugs such as opioids.
Read the article in its entirety:
Svanberg, M., Stålnacke, B. M., Quinn, P. D., & Boersma, K. (2021). Opioid prescriptions in chronic pain rehabilitation. A prospective study on the prevalence and association between individual patient characteristics and opioids. Journal of clinical medicine, 10(10), 2130.