This page in Swedish
New study: Pelvic pain in younger men: Psychological factors and sexual dysfunction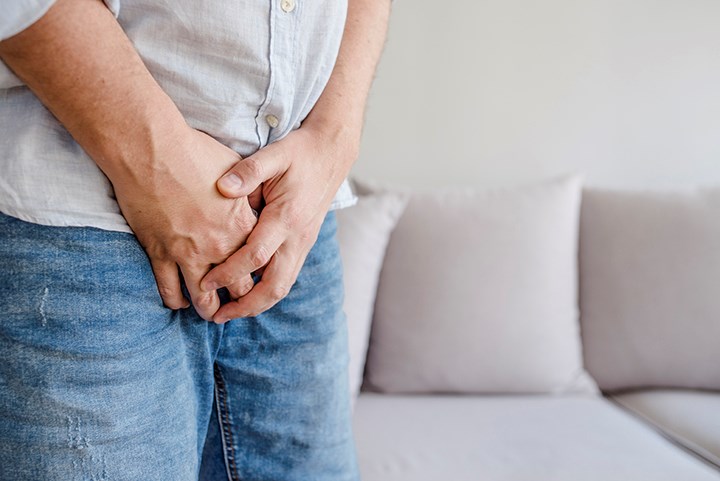 Male pelvic pain is a common yet poorly understood condition, strongly influencing quality of life of those affected.
Research on psychological and sexual factors is lacking, specifically on younger men in family forming ages. This study aimed to explore psychological and sexual factors related to pelvic pain in younger men (<40 years) through a cross-sectional design.
Participants (N = 2647) completed a digital survey regarding sexual health and psychological distress. Men with pelvic pain (n=369) reported significantly higher levels of catastrophizing, anxiety and premature ejaculation compared to men without pelvic pain. Catastrophizing and depressive symptoms were significant predictors of pain intensity. These findings underscore the role of psychological factors in male pelvic pain, and points to the need for integrating a psychological understanding for further treatment development.
Read the full article here:
Male pelvic pain: the role of psychological factors and sexual dysfunction in a young sample. Scandinavian Journal of Pain