About this project
Project information
Project status
In progress
Contact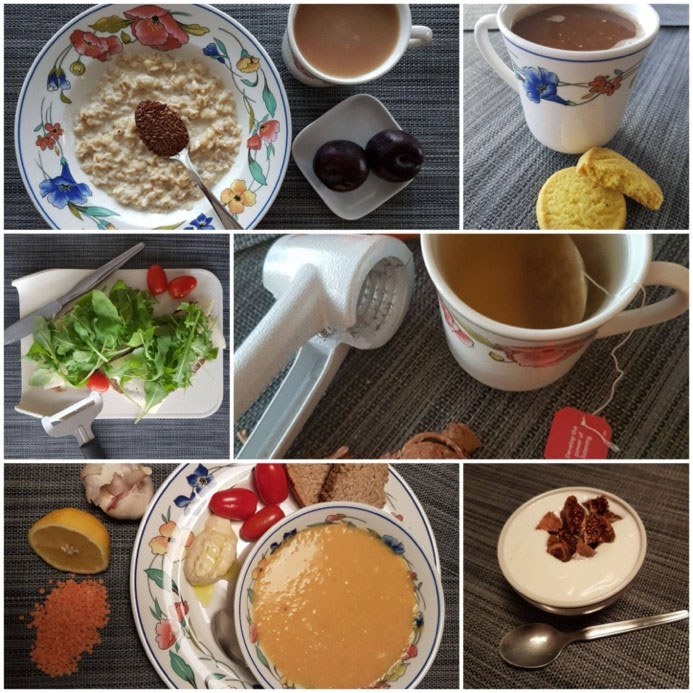 Dietary Assessment Instruments are questionnaires to obtain information on dietary habits/eating pattern. These instruments are used in research and clinical settings for either exposure or outcome ascertainment.
It takes effort, time and money to develop new dietary assessment instruments and these resources are occasionally lacking. We may not be aware of all the dietary assessment instruments that are out there; after all, the literature is vast and perhaps not all instruments/studies make it to the stage of publication...
In april 2021, we sent out a questionnaire to NEON (närverket epidemiologi och nutrition) to create an inventory of available instruments for the Nordic countries, so you can find the most suitable instrument for your research/project, by searching on a few characteristics.
We received 12 responses. In Sweden, nine instruments are ready to use (of which eight are validated) and three are still in development. The majority are food frequency questionnaires (n=5), but other types of (hybrid) instruments are available. The instruments are suitable for 'the general population', but also instruments suitable for the clinical setting were registered. You can download the full results via the button at the bottom of the screen.
The link to the questionniare to register your dietary assessment instrument (see below button) will remain open. We aim to update the inventory on a yearly basis.
We hope this inventory will help in valuable resource management and that it will be a source of information for those involved in nutritional/clinical research in the Nordic countries!
Collaboration partners
Linnea Bärebring (Göteborg Universitet) and NEON workgroup